Back in April, Wolfire Games filed an antitrust lawsuit against Valve, claiming that the company abuses its dominance of the PC gaming market and has formed a monopoly with Steam. Valve didn't respond at the time, but the company has now countered the lawsuit, asking for the court to dismiss it. 
The lawsuit filed back in April claims that 75 percent of all PC games are sold through Valve's Steam Store and argues that the company's 30% revenue cut is only made possible through suppressing competition in the market in order to maintain a monopoly. In a counter filing, Valve takes issue with a number of Wolfire Games' claims, and argues that the lawsuit is "devoid of any factual support".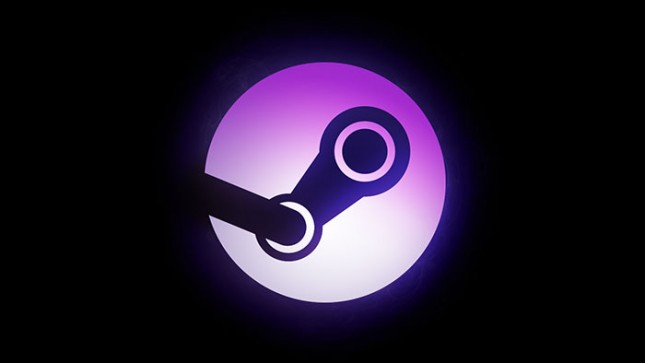 Valve maintains that the PC digital games market is competitive, with active competition from the likes of Epic Games, Microsoft and Amazon. The filing concludes that the "plaintiffs fail to allege unlawful conduct, antitrust injury, market power".
Valve's preferred outcomes include the judge dismissing the lawsuit entirely, or delay it so that Valve can address individual complaints through arbitration, a condition listed in the Steam Subscriber Agreement.
Discuss on our Facebook page, HERE.
KitGuru Says: A judge will have to weigh in and decide if this lawsuit can go ahead or not, a process that could take a few more months.