For years, 'cloud gaming' has been touted as the future, removing the need for consumers to buy expensive hardware and run games locally. Instead, gamers can just plug in a lighter, smaller box and have servers across the world do the heavy lifting for them. The idea got off to a rocky start with OnLive, but in recent years, Nvidia's GeForce Now and Sony's PSNow have found more success. In January, Microsoft took a step in this direction with the acquisition of PlayFab, a lesser-known cloud gaming platform. Now this week, we've learned that Microsoft has also set up a new cloud gaming division.
Recently, Microsoft has been changing things up internally and seeking new ways to expand its gaming focus and tie it into Microsoft's other various services. Phil Spencer decided that cloud gaming was the way to go, which could tie in nicely to Microsoft's Azure Cloud platform. Microsoft has already appointed Kareem Choudhry as the head of this new cloud gaming team.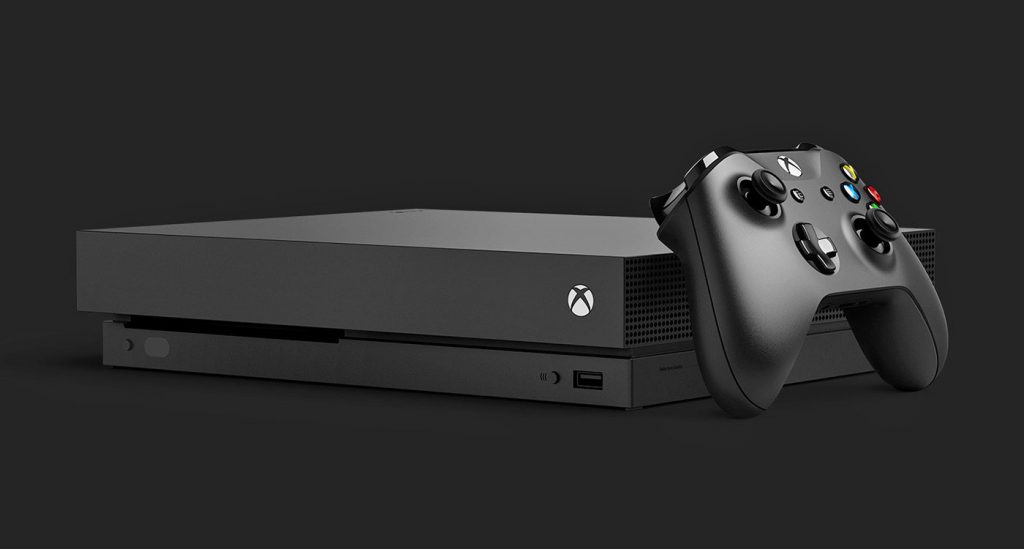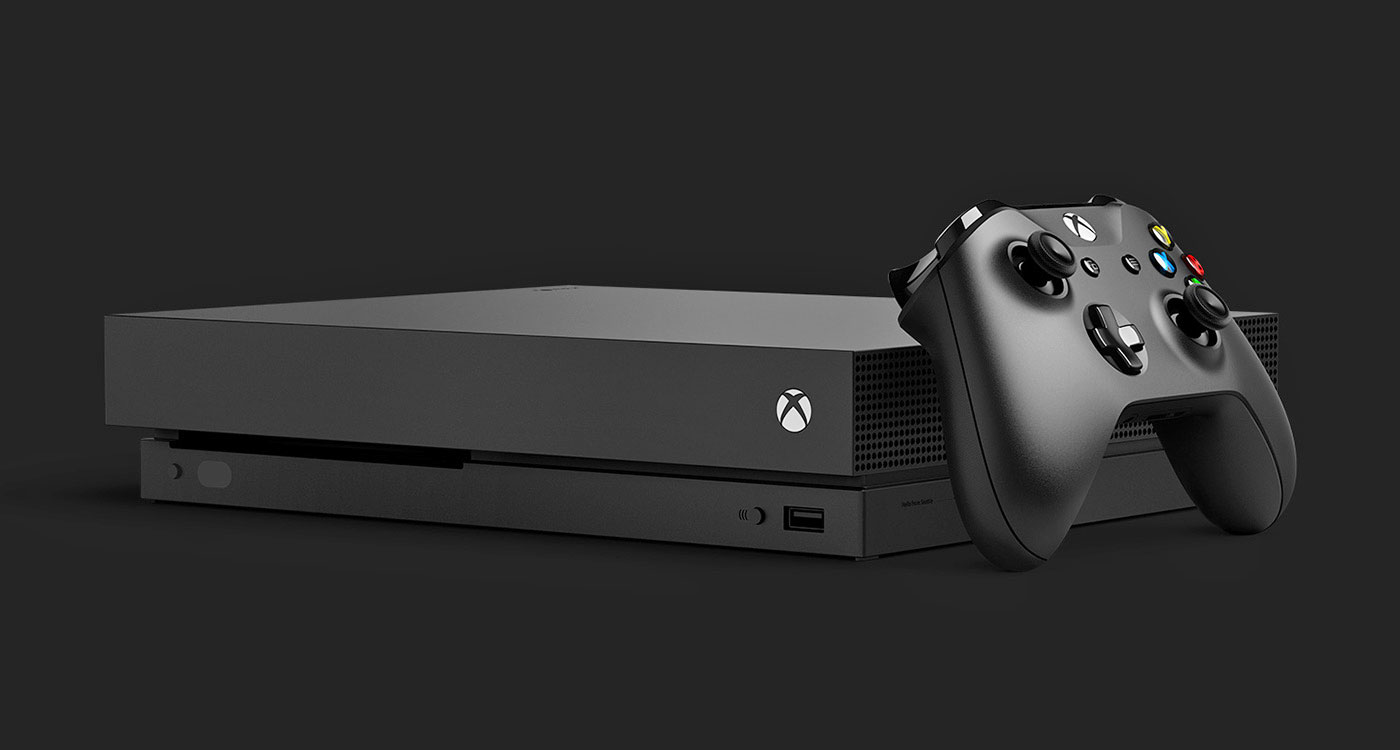 During an interview with The Verge, Choudhry talked a little more about Microsoft's new cloud gaming ambitions: "Phil really wanted a dedicated team focused exclusively on the gaming cloud. Those were conversations that started happening last summer, and we really started creating the structure of the organization at the end of last year."
The new cloud gaming division is set up to draw publishers and developers in, selling them on the idea of using Microsoft's Azure Cloud to provide various services to the Xbox, PC and PlayStation platforms. We've seen Azure used in games before, most notably, Titanfall and Rainbow Six Siege use Azure for different things. Titanfall used it for generating and running AI for NPC characters, while Rainbow Six Siege uses it for multiplayer services.
Right now, the goal is not to create a PSNow or GeForce Now style game streaming service. However, Microsoft already has the building blocks in place for something like that. Last year, the Xbox Game Pass launched, a $10 per month subscription service where players get access to a library of games, with new additions rotating in regularly. Choudhry said that Microsoft is "looking at ways to make that content available to anyone no matter what device they're on", hinting that cloud game streaming is something that could arrive in the future.
Discuss on our Facebook page, HERE.
KitGuru Says: Cloud gaming isn't widely accepted as the best solution right now, but there are plenty of signs showing that the industry is indeed heading in that direction. Gaming might not be entirely cloud based by the time the next console generation rolls around, but it is very likely to become more common in the years to come.