Microsoft has been on an acquisition spree in the games industry over the last few years, with the latest being the massive $7.5B Zenimax deal. The Zenimax deal is set to complete soon but it seems that Microsoft may already have another Xbox Game Studios acquisition lined up, this time involving Techland. 
Rumours of discussions between Xbox and Techland have been circulating for a few years now, after all, Dying Light 1 and 2 were both major parts of Xbox E3 showcases. This latest rumour of an acquisition got its start from the Defining Duke podcast on YouTube, where games critic 'ACG' commented that Microsoft is in talks to acquire one developer to secure a big 2021 exclusive.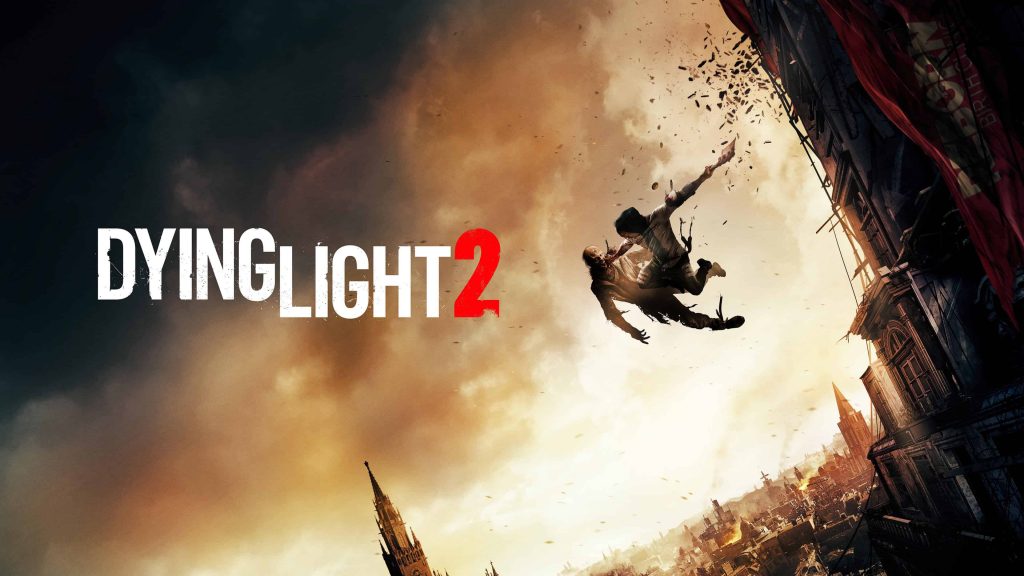 Later on, Shpeshal Ed on Twitter, a known leaker with a decent track record, claimed that the studio that ACG was referring to seems to be Techland, which could in turn make Dying Light 2 an Xbox/PC exclusive.
There is little else here in the form of evidence, but Techland has been quiet for a while now. Perhaps the lack of Dying Light 2 announcements are due to bigger business discussions going on behind the scenes. Microsoft executives have been visiting studios in Poland, where Techland is based, so there is some merit to this rumour, but still, take it with a grain of salt.
KitGuru Says: If this ends up being true, then we should hear something official in the next few months. We'll also be getting a lot more ZeniMax/Bethesda news once the Xbox acquisition deal closes.