Microsoft's Project Spark came around shortly after the release of the Xbox One. It was an ambitious concept in which players would have access to hundreds of assets and tools to form their own maps, levels and stories which would then be shared with everyone else. Unfortunately, it never quite took off and last year, Microsoft ended active development and stopped charging for DLC. Now, a year on, the servers are getting shut down.
From now on, users won't be able to find Project Spark on the Windows or Xbox stores but those who already have it downloaded can continue to play until the 8th of December. After that, the servers will go offline for good.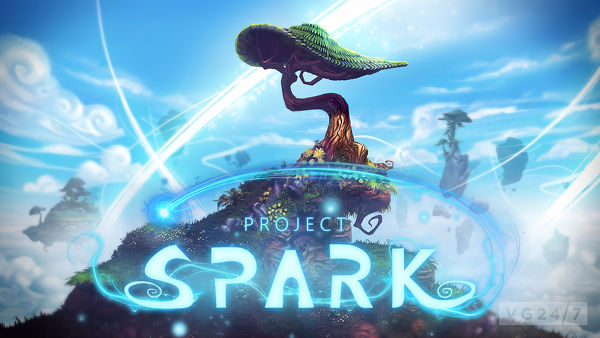 This appears to be the latest casualty in Microsoft's line up as more recently, the company shut down two of its studios, including the Lionhead, which made a name for itself with the Black & White games as well as Fable, one of Microsoft's most recognised Xbox franchises.
However, with Project Spark's closure there have been no lay offs and those that were developing it prior to last year have since moved on to other projects. If you happened to spend any money on the Project Spark Starter Kit after October last year, then you may be able to get a refund for that.
KitGuru Says: Project Spark was an interesting idea but it ran poorly on PC and it didn't quite catch on over on the console side of things either. Did any of you ever play around with Project Spark at all? Do you think it was worth keeping around?