A couple of months ago, Microsoft announced that it would still be bringing xCloud game streaming support to iOS. Microsoft has also committed to bringing its game streaming service to PC too. Now, we finally have a launch window for these new versions of Xbox Game Streaming, with both scheduled for Spring 2021. 
To get around Apple's App Store restrictions on iOS, Microsoft will be making Xbox Cloud Gaming available through the Safari browser, rather than creating a dedicated app. Other services like Amazon Luna, Google Stadia and GeForce Now are also doing the same thing, which will hopefully push Apple to just allow game streaming apps with the same level of freedom as movie/TV streaming applications on iOS and iPadOS.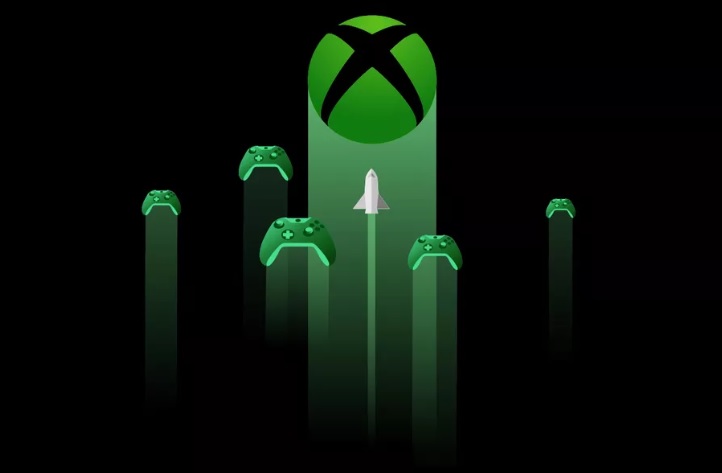 Currently, Xbox Cloud Gaming is still in beta and only available on Android for users with an Xbox Game Pass Ultimate membership. Next year, that will expand to iOS and PC. We do not know if the PC version will be based on a browser, or if it will be integrated directly with the Xbox Game Pass PC application, which is also in beta.
New platforms for Xbox Cloud Gaming wasn't the only announcement Microsoft had pencilled in for today though. The company has also revealed that Xbox Game Pass monthly engagement doubled in November, with over 40 percent of new Xbox owners playing on the Series S console.
KitGuru Says: Presumably, we'll also start to hear about plans for Xbox Cloud Gaming on consoles next year too, but getting the service up and running on mobile and Windows first seems like the right way to go. Have any of you used Xbox Cloud Gaming on Android? How did you find the experience?