With the Xbox Series X/S now out in the wild, the Xbox 360 is officially two generations behind and with that in mind, certain services will be coming offline. Starting next year, the Xbox 360 Halo games will be taken offline. 
Over the Xbox 360 lifecycle, we received no less than seven Halo titles, including Halo 3, Halo 3: ODST, Halo: Reach, Halo 4, Halo: Combat Evolved Anniversary, Spartan Assault and Halo Wars. These legacy Halo games on Xbox 360 will be taken offline in December 2021.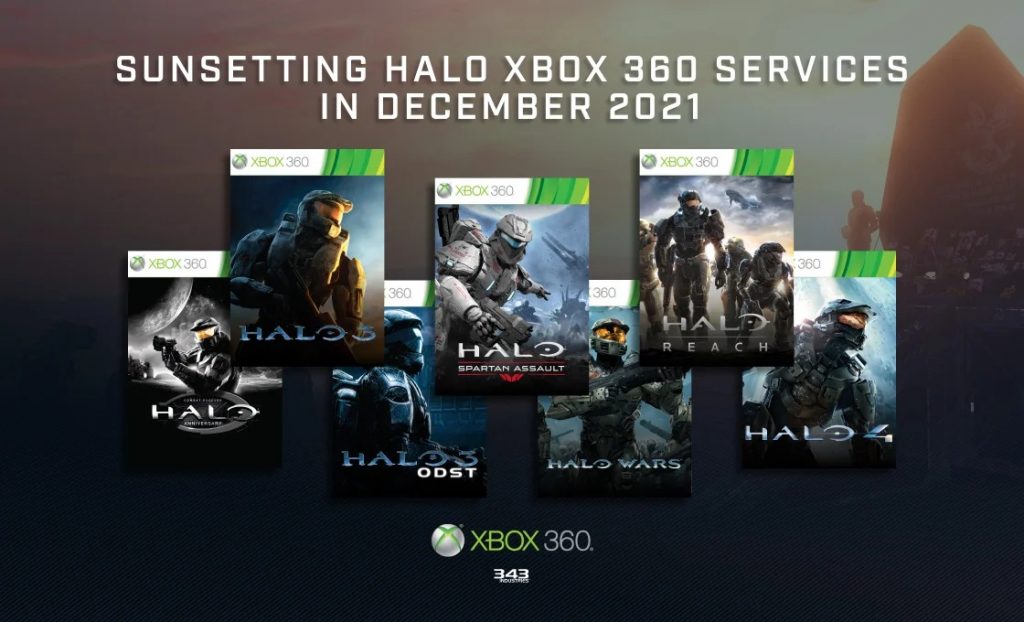 This sunsetting period actually began back in 2019, with the migration of over 6 million pieces of Halo Xbox 360 legacy files to Halo: The Master Chief Collection, which is now available on Xbox One, Xbox Series X/S and PC.
Phase two began this month, with initial notifications to players warning of the impending shutdown and a stop to sales of Xbox 360 Halo titles digitally. In 2021, phase three will begin, with continued reminders across Halo's social media channels. Finally, in December 2021, Halo Xbox 360 legacy services will be turned off.
Of course, this will have no impact on Halo: The Master Chief Collection, which will remain live and supported across Xbox One, Xbox Series X/S and PC.
KitGuru Says: Tens of millions of people played Halo on the Xbox 360 during its lifecycle, so this is truly the end of an era. It does make sense though, as these games have since been enhanced and brought forward to newer, more capable platforms. How many of you played Halo back in the Xbox 360 days?