It has been around six months since Microsoft first announced plans to acquire ZeniMax Media for $7.5 billion. Now, it looks like the final hurdles have been cleared, with reports indicating that the merger has been approved by regulators. 
Today, the EU has approved Microsoft's acquisition of ZeniMax without conditions, stating that the merger "does not raise serious doubts as to its compatibility with the common market". Essentially, this merger does not form a monopoly and therefor, everything is allowed to go through.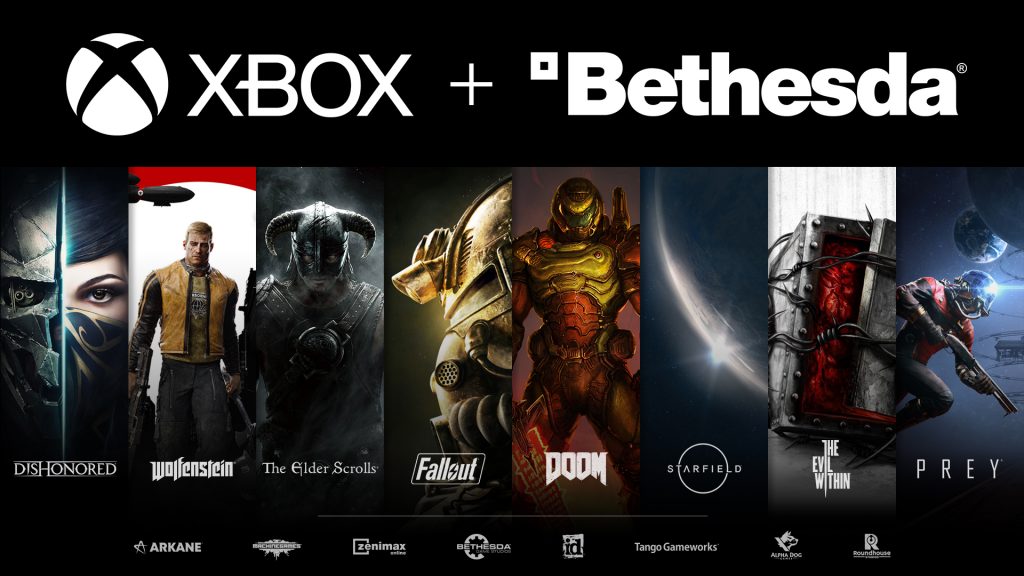 As reported by GI.biz, the US Securities Exchange Commission also approved the deal late last week, so Microsoft has cleared the two final hurdles and can begin the merger process.
The deal should close any day now, at which point, Microsoft will be able to talk more freely about its plans for the ZeniMax studios and projects now under its belt. Once everything is complete, Xbox Game Studios will have 23 first-party studios, all of which will be releasing games over the course of the new console generation.
KitGuru Says: Currently, the rumour mill points to an event taking place on March 23rd, during which we'll hear more about ZeniMax joining Microsoft. We'll be keeping our eyes out for updates on that front over the next couple of weeks.