While the loot box controversy may have peaked with Star Wars Battlefront 2 last year, there was a brief window of time where the spotlight was on Middle-Earth: Shadow of War. Unlike the first game in the series, Shadow of War introduced microtransactions, allowing players to buy loot boxes to receive orcs for their in-game armies. Now, six months later, WB Games is admitting it made a mistake and removing loot boxes.
Microtransactions were particularly troublesome in Shadow of War. The entire game centers around Talion rounding up orcs to build an army strong enough to take on Sauron once and for all. By adding 'war chests', players could instead buy in-game gold and purchase random orcs, undermining the nemesis system, the core mechanic of the game.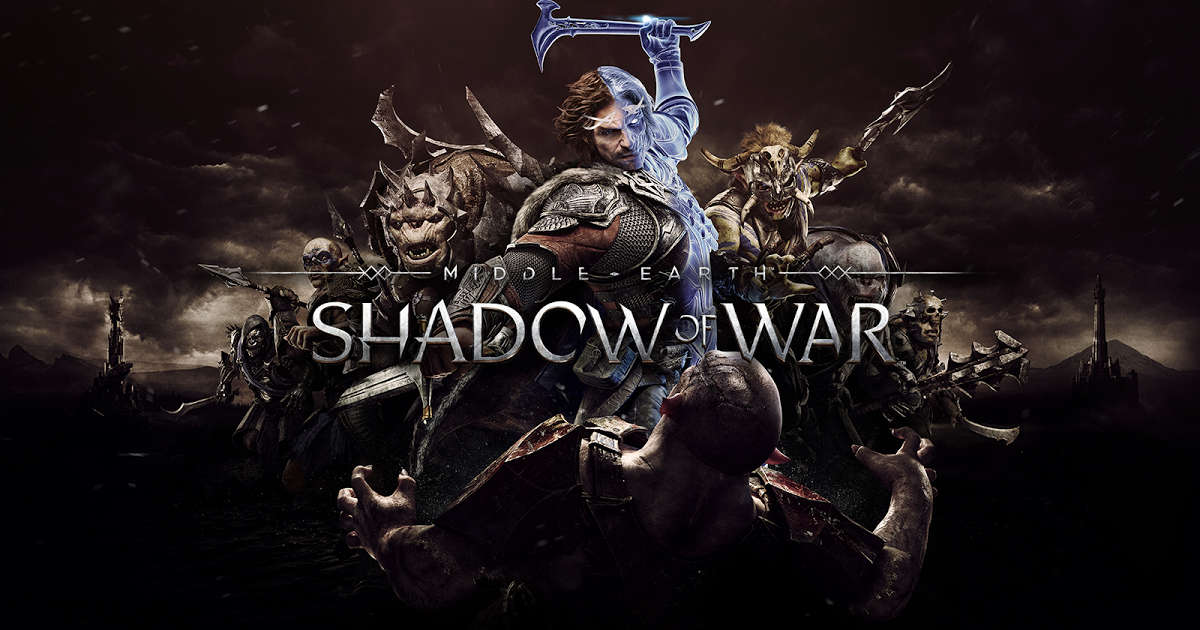 The studio behind Shadow of War seems to have realised that loot boxes were the wrong way to go. In a new blog post published this morning, the studio wrote:
"The core promise of the Nemesis System is the ability to build relationships with your personal allies and enemies in a dynamic open world. While purchasing Orcs in the Market is more immediate and provides additional player options, we have come to realize that providing this choice risked undermining the heart of our game, the Nemesis System. It allows you to miss out on the awesome player stories you would have otherwise created, and it compromises those same stories even if you don't buy anything. Simply being aware that they are available for purchase reduces the immersion in the world and takes away from the challenge of building your personal army and your fortresses."
As a result of this, an upcoming update for Shadow of War will remove Gold currency from the game. In addition, War Chests will be removed from the in-game market. Those who already have gold have a set amount of time to spend it, after that point, their gold will be switched out for in-game items.
Players will no longer be able to buy gold in-game from the 8th of May onward. War Chests and the market will be removed on the 17th of July.
Aside from removing war chests, the 'Shadow Wars' section of the campaign will be updated with new narrative elements but there aren't any details on that just yet.
KitGuru Says: We saw EA back off a bit from loot boxes with Battlefront II last month, and now it seems that others are following. This seems particularly important for Shadow of War, as the system felt very forced and unnecessary, particularly after the success of Shadow of Mordor. Are you guys glad to see microtransactions removed from Shadow of War? Will this convince you to pick up the game?