Given the sheer amount of good games that released over the last 12 months, it can be easy to forget that Cliff Bleszinski's 'Lawbreakers' was one of them. The game had a rather unceremonious launch and promptly dropped off the map. This obviously became a talking point when it came to the publisher's earnings report, during which Nexon pinned the game's failure on the launch of PUBG.
Nexon, the publisher behind Lawbreakers reported a $32.6 million financial loss recently. Originally, the publisher had hoped that Lawbreakers would fill this hole, but that turned out not to be the case.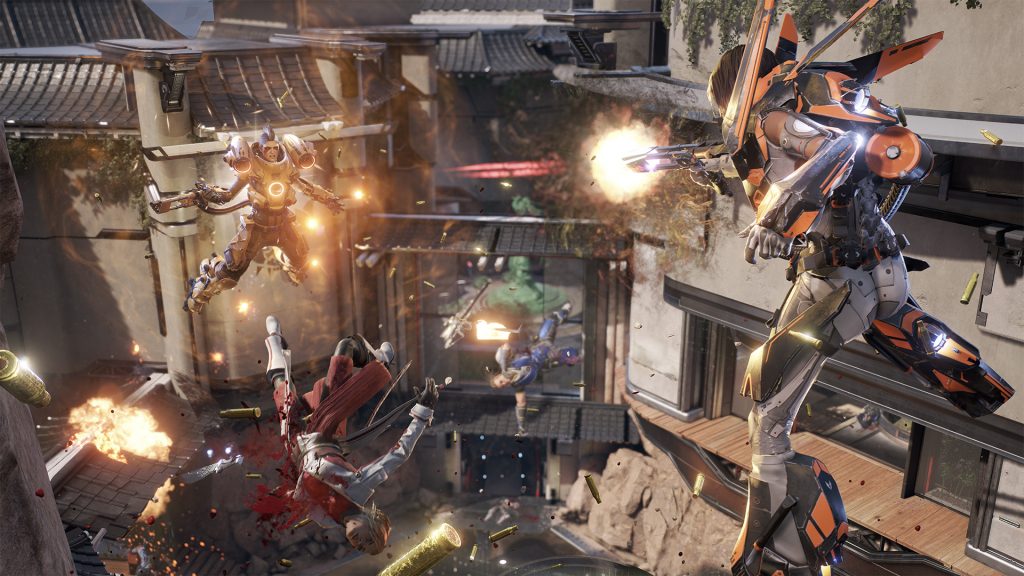 Speaking about Lawbreakers' failure to take off, Nexon financial executive, Shiro Uemura had this to say: "Our results in North America in the third quarter were below our outlook, mainly due to the sales from LawBreakers being below our expectations. LawBreakers is a unique FPS developed for core users. We had very high expectations for its launch; however, the timing of its launch turned out to be unfortunate, specifically the blockbuster PC online game PlayerUnknown's Battlegrounds came out right about the same time, making the market environment very tough for first-person shooters in general and for LawBreakers."
PUBG launched as a third-person game with a first-person mode arriving several months after its initial launch. It is a very different experience compared to Lawbreakers. With that in mind, it doesn't seem like the launch of PUBG would have caused Lawbreakers to be overshadowed.
KitGuru Says: I would imagine that the continued success of Overwatch would have had more to do with Lawbreakers not quite taking off. Overwatch already had the market cornered and it didn't seem like streamers/YouTubers were interested in playing Lawbreakers over Blizzard's hero shooter. Did any of you happen to try Lawbreakers in beta, or after its launch?