Back in 2015, Lenovo caught a lot of flack for shipping laptops with 'Superfish' installed on them. This bloatware installer resulted in adware and spyware being installed on store-bought systems and as you would expect, customers weren't happy. Following this, the US Federal Trade Commission launched an investigation and now, Lenovo has had to agree to a hefty settlement.
Superfish was particularly nefarious as it used a signed certificate to intercept and monitor all web traffic on the laptop so that it could could then present deals to the end-user. This bloatware came pre-activated on laptops sold between August 2014 and some time in 2015. As part of Lenovo's settlement with the FTC over this issue, the company can not activate software on a user's machine without explicit permission.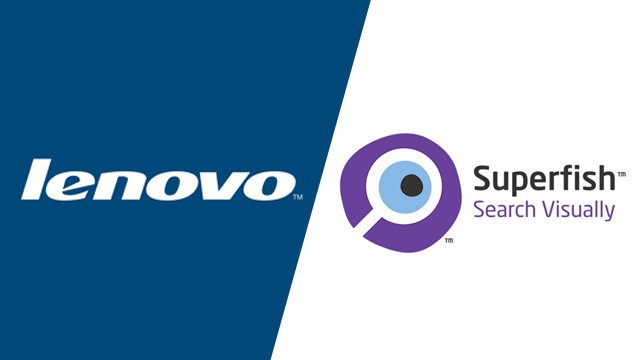 Image credit: Notebookcheck
Lenovo can still bundle software with its laptops, so bloatware isn't completely out the window. However, before any of this software can be activated, clear permissions must be granted by the end-user. So it is a middle-ground solution, users buying laptops should probably still wipe the machine of any installers or pre-packaged programs, but in the event that they don't do that, at least those programs won't be secretly running in the background.
Aside from that, Lenovo has also agreed to third-party auditing, which will be carried out over the next two decades. This means that the company's bloatware practices will be constantly monitored and scrutinized in order to ensure that a Superfish scenario doesn't reoccur. The FTC case might be closed, but Lenovo will be kept on its toes for a long time.
KitGuru Says: In an ideal world, laptop and PC OEMs would just stay away from bloatware entirely. Unfortunately, it doesn't look like that will be happening anytime soon. Still, at least it looks like we'll be avoiding anymore 'Superfish' incidents, at least as far as Lenovo is concerned.