Lenovo has a bit of a situation on its hands after customers and the security conscious noticed that some Lenovo PCs were shipping with an install tool known as Superfish on-board, which can result in adware as well as put communications at risk. It turns out, that some customers aren't too happy about this and have resorted to complaining in the official forums.
This isn't the first time that Superfish has been found on machines, Lenovo ran in to similar complaints early last year. In January, Lenovo announced that it would be suspending the service but the problem still seems to persist:
"Due to some issues (browser pop-up behaviour for example), with the Superfish Visual Discovery browser add-on, we have temporarily removed Superfish from our consumer systems until such time as Superfish is able to provide a software build that addresses these issues," Lenovo said.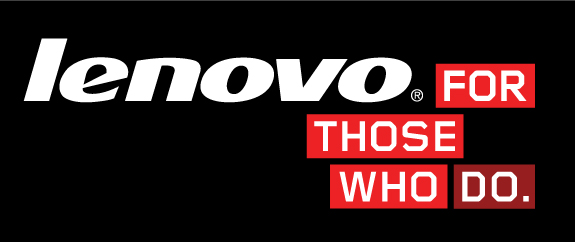 In another post on the Lenovo forum, the company says that Superfish isn't that bad and can be switched off:
"Superfish technology is purely based on contextual/image and not behavioral. It does not profile or monitor user behavior. It does not record user information. It does not know who the user is. Users are not tracked or re-targeted. Every session is independent. When using Superfish for the first time, the user is presented with the Terms of User and Privacy Policy, and has [the] option not to accept these terms, i.e. Superfish is then disabled."
Lenovo is currently investigating reports of Superfish being found on PCs and is actively working to disable the service on its entire product lineup. Superfish will not be found on pre-loads of new systems from January 2015 onward.
Discuss on our Facebook page, HERE.
KitGuru Says: Pre-built PCs often come with some bloatware installed but Superfish doesn't sound particularly friendly. At least Lenovo appears to be on top of it though.
Source: The Inquirer