Apex Legends might not be setting the gaming world on fire at the moment, but the game is still widely played and Respawn is looking to address key issues. Earlier this month, a huge ban wave cleared out hundreds of thousands of cheaters and now an upcoming patch will address several issues players are facing, including poor hit detection and idle XP farmers.
Most of Respawn's update plans were outlined in a blog post last month but this week, Apex Legends community manager, 'Jayfresh', took to Reddit to give a progress update. The studio has confirmed that it has been able to reproduce the bug causing incorrect hit detection and will now be able to fix it. The issue was apparently caused by mismatching information on the game client and the server, although "various other factors" were also involved.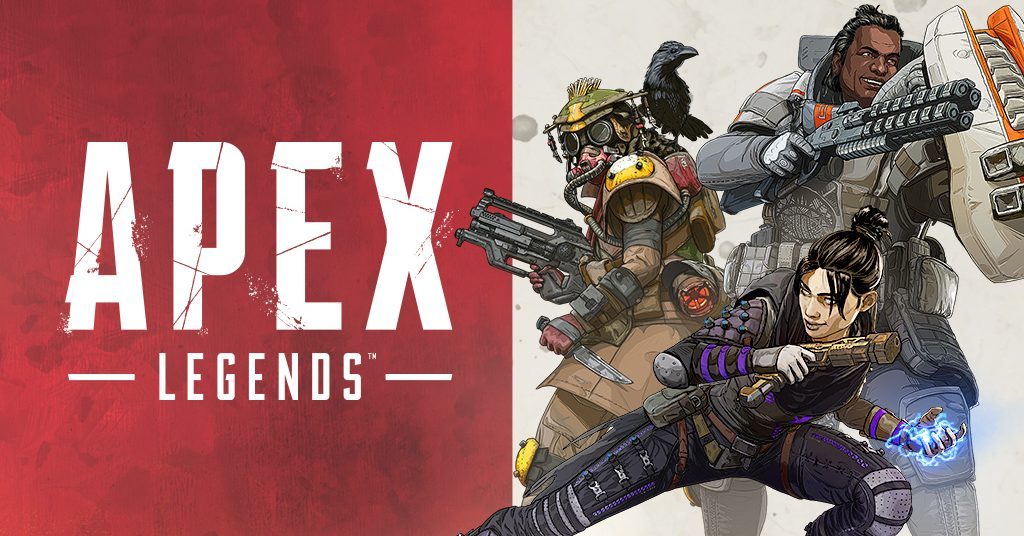 One bug causing slow-motion movement is also being worked on. This issue appears on some datacenters more than others, which is making it more difficult to narrow down the root cause. A fix has not been found just yet but Respawn is hoping to have one in time for the next patch.
One of the last major issues set to be addressed is idle XP farming, or 'piggy-backing'. This is an issue where players match-make into teams and then don't participate in the round, but instead focus on simply staying in the game in order to get XP and rewards at the end of the match. Going forward, players caught doing this will be temporarily banned, meanwhile extreme repeat offenders could eventually rack up a permanent ban.
KitGuru Says: It has been a month or so since I last played Apex Legends but it looks like complaints have been rising over the last few weeks. Do many of you still play Apex Legends? Have you had many negative experiences with the game lately?