Apex Legends has been out since February and during that time, tens of millions of players have downloaded the game. Of course, as with any fast-rising, free to play multiplayer game, cheaters did flock in. In March, Respawn banned over 350K cheaters but new workarounds were eventually found. Now this past month, Respawn has cracked down on over 770,000 cheaters.
Last week, Respawn announced that 770,000 players have been banned and 300,000 new account creations were blocked. In addition, 4,000 accounts were banned for attempting to sell cheats to others in-game.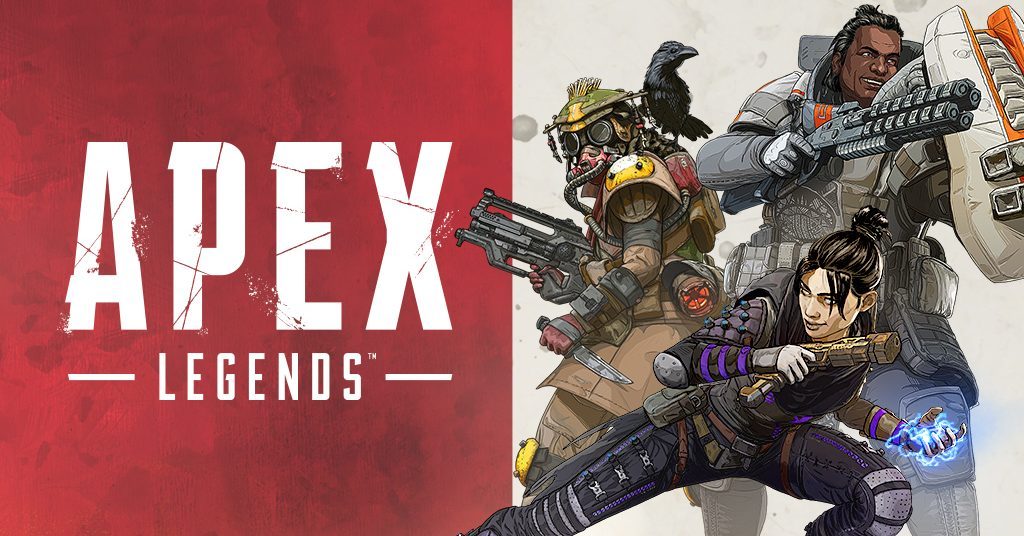 Respawn Entertainment did make a commitment to improve cheat detection and security for Apex Legends and this latest ban wave appears to be a direct result of that. Respawn "can't share details" on exactly what its doing as then cheat creators could find workarounds quicker.
However, Respawn did say that it is continuing to tackle the issue of cheating "from every angle", including improvements to cheat detection tools adding additional people to the anti-cheat team and making changes to in-game reporting and review processes.
Of course, eradicating cheaters is never going to be 100% successful but as long as Respawn can keep at it, the vast majority of players should be able to enjoy the game as intended, while cheaters won't be allowed to roam free for very long.
KitGuru Says: PUBG's reputation was hurt for quite some time due to the number of cheaters and slow reactions from anti-cheat. I began to see similar complaints about Apex from readers in the last few weeks. Now that this ban wave has occurred, hopefully things will start to improve. Do many of you still play Apex Legends? Have you had any issues with cheaters in the last week or so?