The age of the traditional Hard Disk Drive has slowly been coming to an end over the years as SSD sales have risen and prices have dropped down. Here in Europe, the shift is more apparent than ever, with new statistics showing significant growth for SSD-based systems compared to one year ago.
PC researchers over at Context recently delved into notebook sales for Q1 2019, showing that 63 percent of all notebooks sold in Western Europe featured SSDs compared to 50 percent in Q1 2018. The 13 percent year-on-year increase has been attributed to a rise in volume sales of SSDs, in addition to a decline in demand for HDDs.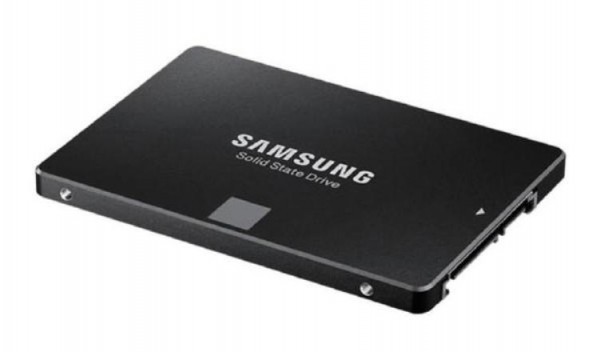 As you would expect, laptops with higher-capacity SSDs outsold those with lower capacities. Still, the 256GB SSD still remains the most common for PC owners, with sales rising by 32 percent this year compared to 2018. Higher capacity 512GB SSDs are also on the rise though and should eventually catch up. There is a lower user base for 512GB SSDs but sales have been up by 69 percent in 2019.
Part of this shift is due to price reductions. In Western Europe, the average distributor sell price for a 256GB SSD is down from €80 in Q1 2018 to €52 in Q1 2019. A similar situation has occurred for 512GB SSDs, dropping from €164 on average to €100 on average. Right now, market analysts expect this trend to continue over the summer months.
KitGuru Says: SSDs are becoming more and more common by the day and higher capacities are starting to hit much more affordable price points. We'll be seeing another influx in SSD adoption next year too, as the next Xbox and PlayStation home consoles plan to shift from hard drives.