We've known for a while now that Nintendo plans to participate in E3 this year but now, those plans are official. Nintendo Direct is returning to E3 this year, with a 40-minute showcase highlighting upcoming games for 2021. 
Last year was somewhat disappointing for new Nintendo Switch games, with many releases quietly pushed back to 2021. Nintendo has revealed that this year's E3 showcase will primarily include games releasing this year, so we should have a lot to look forward to in the second half of 2021.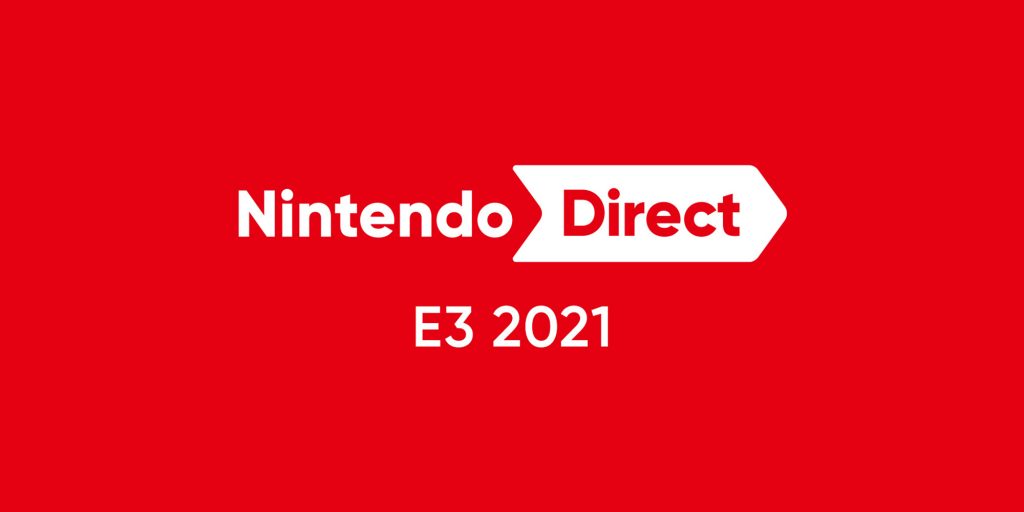 Aside from the 40-minute long Nintendo Direct, there will also be a 3-hour long Nintendo Treehouse Live, during which we will see more gameplay for some of the games announced at E3.
Currently, it is rumoured that we will finally see The Legend of Zelda: Breath of the Wild 2 in action, but nothing has been confirmed yet. Of course, there is also increased chatter of a Super Nintendo Switch, otherwise known as the 'New Nintendo Switch Pro', an upgraded console rumoured to be announced before E3.
Nintendo Direct E3 2021 is taking place on the 15th of June at 5PM BST.
KitGuru Says: Fire Emblem continues to be my favourite first-party Nintendo series, so I'm hoping to see something new for that franchise. What do you want to see revealed by Nintendo at E3 this year?