For years we have been hearing rumblings of a Nintendo Switch Pro, only to be left disappointed when inevitably it was not revealed. However, it seems as though all of the stars have aligned, and a Switch Pro is just days from being shown off – with rumours suggesting the announcement could be tomorrow.
According to Centro Leaks, retailers have listed a new piece of Nintendo Switch related hardware which is set to go live on the 4th of June. With all of the recent leaks and rumours suggesting that a Switch Pro announcement is imminent, it is safe to assume that this new hardware is most likely the Switch Pro.
This lines up with other leaks, which claim that many E3 announcements will reference the Switch Pro, requiring Nintendo to announce the console beforehand.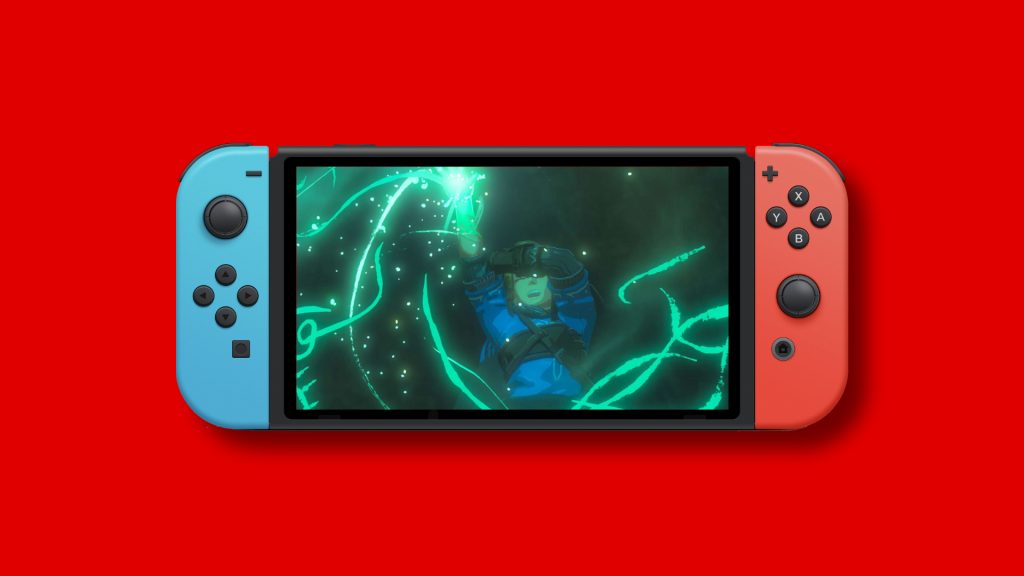 More specifically however, this retail leak was not the only source claiming a Thursday reveal, as previous rumours also pointed to a this date. If this is true, then we are just one day away from seeing what Nintendo has seemingly been cooking up for years now.
With leaks suggesting the beefed up console with have 4K support, an OLED screen and more, it will be interesting to see how the console manufacturer positions the hybrid system – and just how much more powerful it actually is.
Discuss on our Facebook page HERE.
KitGuru says: Are you excited to see the Switch Pro? What do you think it will be called? Do you think it will be revealed tomorrow? Let us known down below.