While there was a lot of buzz around the idea of a new Battlefield trailer dropping in May, DICE squashed those rumours with confirmation that its big reveal would be happening in June. Now, we know exactly when the next Battlefield will be announced, with a date set for the 9th of June. 
Over on Twitter, the official Battlefield account tweeted that the reveal of the next game in the series would be happening on the 9th of June. More specifically, the event will be starting at 3PM BST here in the UK, or 4PM CEST in Central Europe and 7AM PDT or 10AM EST in the US.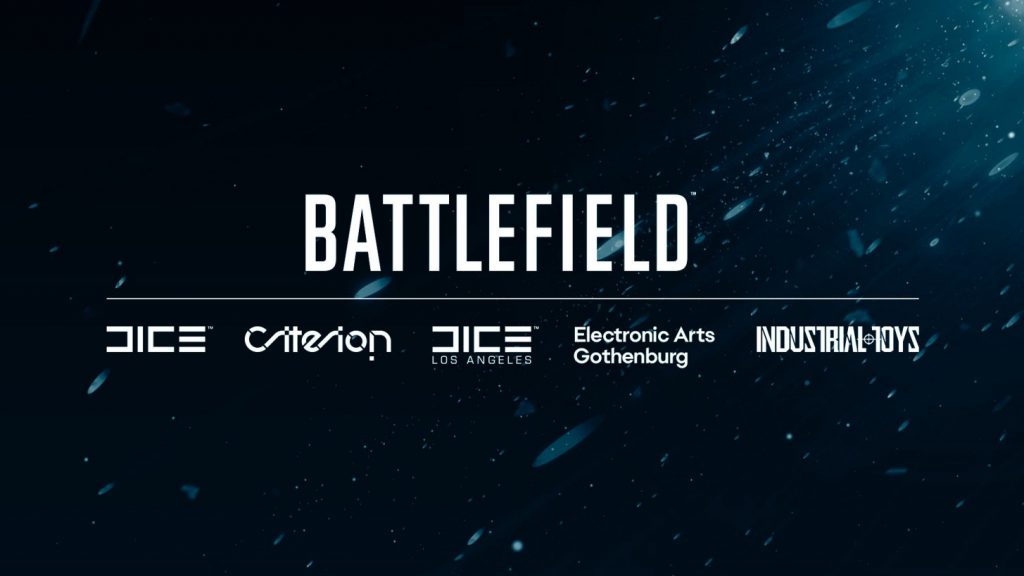 DICE has been working on the next Battlefield game for several years now and according to EA executives, development was ahead of schedule not too long ago. At this point, the game is in the balancing and bug squashing phase, which will continue right up until the game's eventual launch this holiday season.
This new Battlefield game will be the first to take advantage of the new Xbox Series X/S and PS5 consoles, as well as PC. The game will also be available on last-gen consoles.
KitGuru Says: Battlefield has been on a nice long break, so I have high hopes that it comes back with a bang this year. Are any of you looking forward to Battlefield returning later this year?