Last week, Nintendo began discontinuing the NES Mini console, which once again, caused scalper prices on eBay to soar to great heights. At the time, many people wondered why Nintendo would discontinue such a successful, in-demand product but it turns out, it may be due to a replacement coming. According to reports today, Nintendo will be launching a SNES Mini in its place.
Sources speaking with Eurogamer today have claimed that Nintendo is now planning a SNES Mini for release during the holiday season this year, with development already well under way. The plans for a SNES Mini led Nintendo to its decision to discontinue the NES Mini this year, rather than continuing to produce them.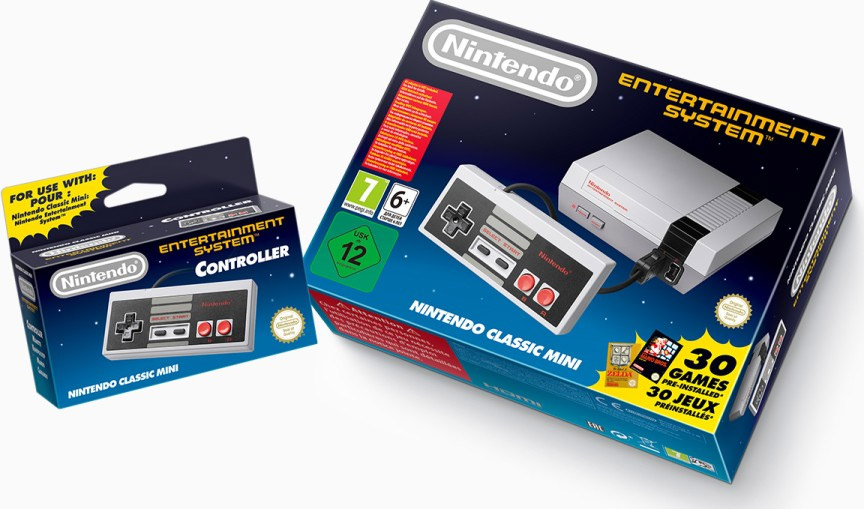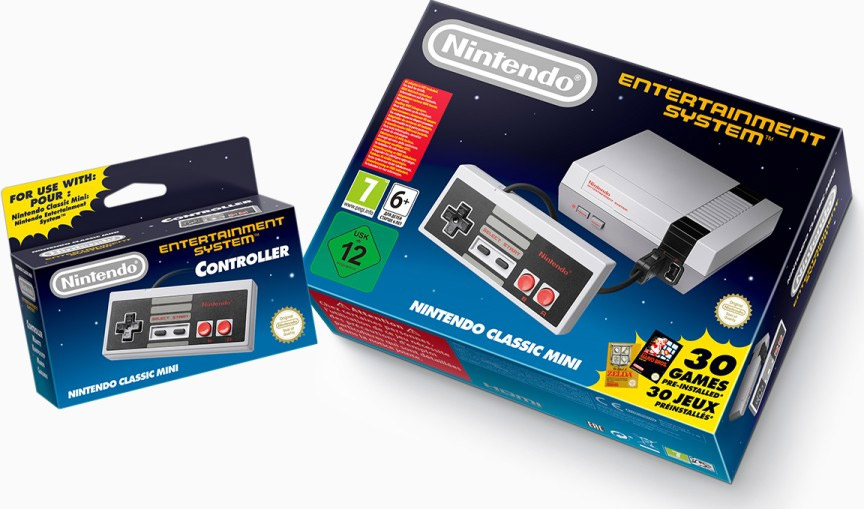 Nintendo has explained that it never intended for the NES Mini to become a permanent product, nor did they expect it to become such a highly sought after item, especially after the Christmas rush. With the SNES Mini, hopefully Nintendo will be able to avoid similar issues.
KitGuru Says: The NES Mini is selling far above its actual value on sites like eBay, which isn't exactly fair on Nintendo fans who genuinely wanted to pick up the console. Hopefully if the SNES Mini ends up getting released, Nintendo will keep the scalpers in mind and make enough to satisfy demand.