This year, Nintendo is going to be celebrating the 25th anniversary of Super Mario and now thanks to decent sources on the matter, we know a bit more about Nintendo's plans. Switch owners will get a lot of Super Mario games this year, including remasters for a couple of fan-favourites. 
Initially reported by Eurogamer, Nintendo is planning to re-release back catalogue Super Mario titles , like Super Mario 3D World. Gematsu adds to this report, claiming that HD remasters for Super Mario 64, Super Mario Sunshine and Super Mario Galaxy are on the way.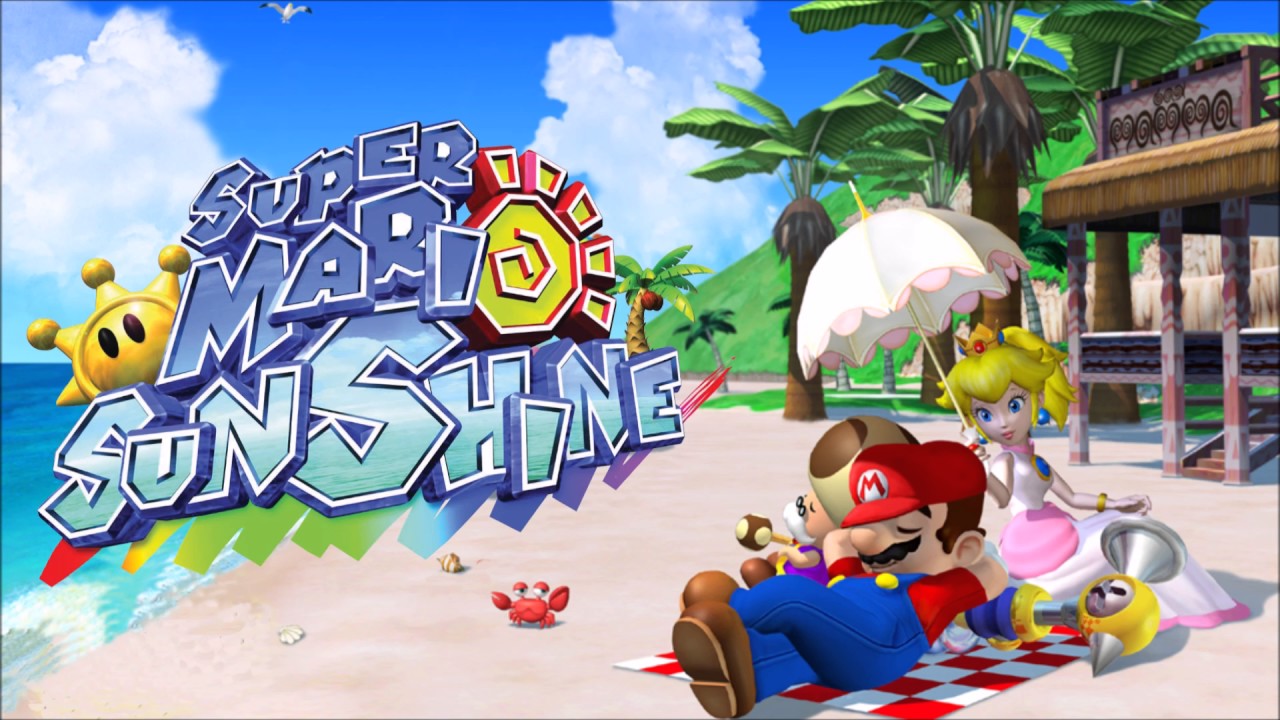 Nintendo's big 'holiday' game this year is supposedly going to be a brand new Paper Mario game. Finally, as VGC points out, many of these announcements would have been saved for E3 2020, an event that is now cancelled. With that in mind, we may see a Super Mario Nintendo Direct, similar to the Pokemon, Super Smash Bros and Animal Crossing-only Direct streams we've had.
Nintendo is not going to confirm or deny any of this right now. However, we should start to hear much more over the next few months.
Discuss on our Facebook page, HERE.
KitGuru Says: If you are a big Super Mario fan, then it sounds like this is going to be a huge year, particularly for those who own a Nintendo Switch. Is there any particular Super Mario game you would like to see re-released or remastered?