The Nintendo Switch Pro might be the most talked about product to not exist. Every year, we get a fresh cycle of rumours claiming a more powerful Switch console is on the way. We can power down the rumour mill for 2022 though, as Nintendo has no plans to release new hardware this year. 
Nintendo held its quarterly earnings call this week. As reported by Nikkei, Nintendo has no plans to release new hardware in the current financial year, ending in March 2023, although it is a little unclear if this claim came from an interview with Nintendo's President following the earnings call, or if its Nikkei's own prediction based on analysis.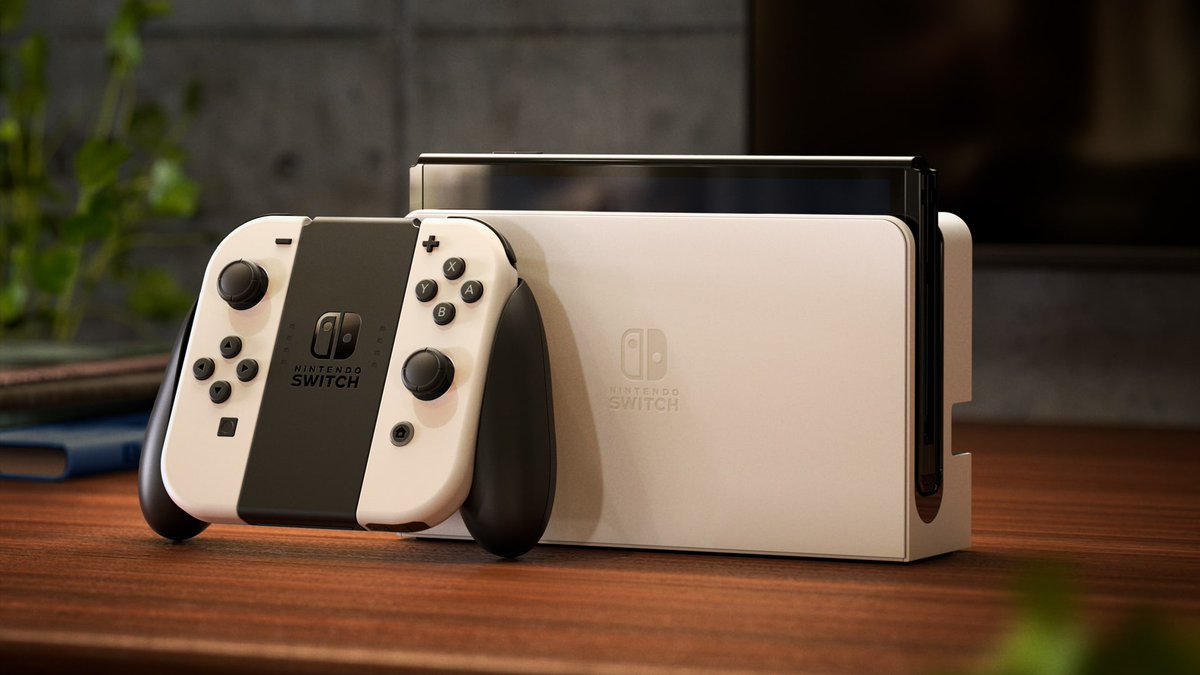 Nintendo had a slightly down quarter due to supply chain issues, which led to a dip in Nintendo Switch sales. Still, the Switch has now surpassed 111 million units sold, and Nintendo still expects to sell around 21 million Switch units in total for the current fiscal year.
Given these continued supply issues for Nintendo, holding off on new hardware might be the right move. Beyond that, the Switch still has plenty of life left in it, with major exclusives like Splatoon 3, Bayonetta 3, Metroid Prime 4, the sequel to Zelda: Breath of the Wild and more still on the way.
Discuss on our Facebook page, HERE.
KitGuru Says: At this point, I don't think a Switch Pro will ever happen, but I could see Nintendo retooling and launching a Switch 2, rather than moving on to a completely new console idea.