Over the last few years, Nintendo has been looking to take down a number of console emulator and ROM download websites. Two major ones were taken down in 2018 and this year, Nintendo has won a lawsuit against another. 
Nintendo of America first filed its lawsuit against RomUniverse in 2019, seeking $15 million in damages for allowing ROMs of older legacy games to be downloaded. While Nintendo was seeking a much larger sum of money, the judge ruled that RomUniverse must pay $2.1 million in damages.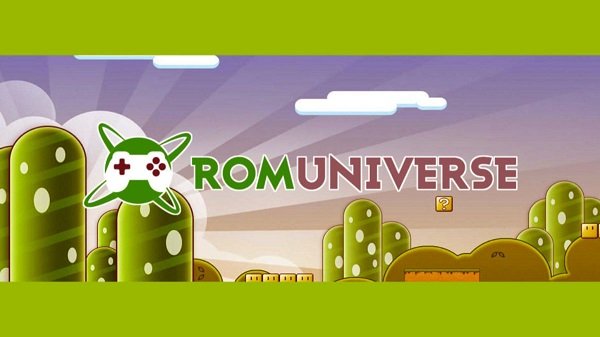 As reported by TorrentFreak and Polygon, while the defendant argued that they never uploaded any pirated games to the site, Nintendo pointed out that the website has offered paid membership subscriptions to users for as much as $30 per year and therefor, the site was making money offering Nintendo ROMs. A number of titles were downloaded hundreds of thousands of times.
This is all part of Nintendo's continued efforts to crack down on piracy. Not only are sites like RomUniverse impacted, but groups creating hacks and tools to modify consoles are also being targeted.
KitGuru Says: Nintendo didn't get the full amount it was looking for, but $2.1 million is still a huge fine. We'll likely see another wave of takedowns issued against other Rom sites in the future too.