Last month, Nintendo filed lawsuits against two popular ROM sites, LoveROMs and LoveRETRO. In the face of legal action, both sites shut down swiftly but it looks like the owner of both sites is hoping to settle the suit with Nintendo.
In a case like this, damages can stack up well into the millions of dollars range. Jacob Mathias, owner of the LoveROMs and LoveRETRO sites has begun trying to settle the case and it seems that Nintendo is open to the idea according to court filings.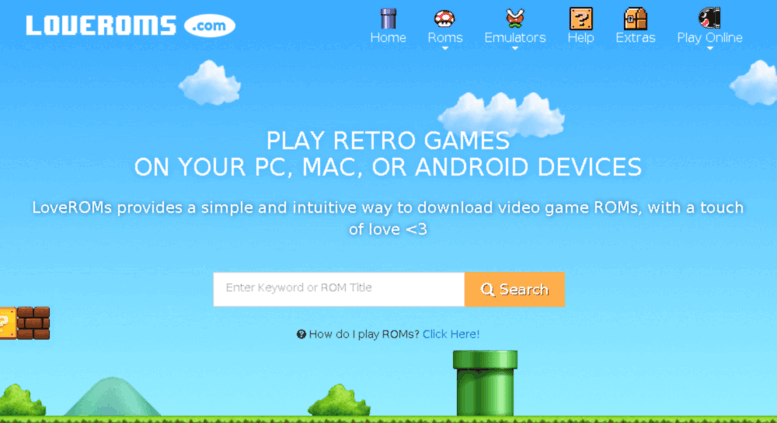 The main copyright lawsuit still stands but as TorrentFreak points out, Mathias's attorney has asked the court to extend the period to respond by three weeks. This would enable Mathias and Nintendo to continue ongoing settlement negotiations. The court filing explains that "almost immediately after the complaint was served, the parties began actively discussing and working toward settling the case".
The 21-day extension would give both parties time to ensure a settlement. Nintendo has requested a substantial number of documents as part of the negotiations, which have since been provided. Nintendo's recent legal actions have already resulted in a few other ROM sites shutting down, so taking this to trial might not be the most beneficial outcome.
KitGuru Says: The argument for the existence of ROMs has been floating around for years but a court might not necessarily agree with it. If this case ended up going to trial, it would cost both Mathias and Nintendo a lot of money, so working towards a resolution out of court makes a lot of sense. We should hear more on this in a few weeks time.