Middle Earth: Shadow of War has been out for quite some time now and during that time, the game has received a lot of post-launch support. Various free DLCs and updates have made their way into the game and all of the season pass content has wrapped up. Unfortunately, a lot of those additional content drops were overshadowed by the game's loot box controversy. However, with microtransactions now fully removed, WB is looking to give Shadow of War another shot with a Definitive Edition.
Back in April, it was announced that all microtransactions would be removed from Shadow of War. This includes in-game premium currency and War Chests, which contained random orcs. Two weeks ago, the removal update went live, making now the perfect time to relaunch the game as a complete package, with all of the post-release content included.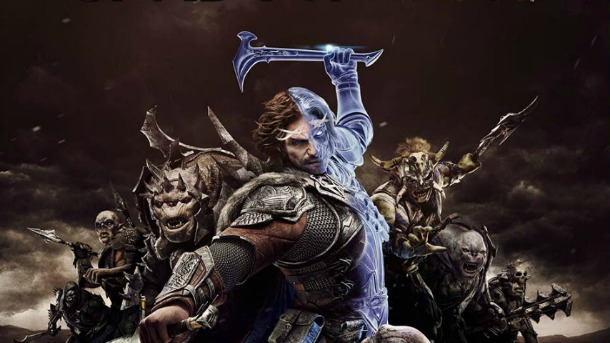 Middle Earth: Shadow of War Definitive Edition will package the main game, all of the free content updates, the story expansions and the nemesis expansions. This includes The Desolation of Mordor and The Blade of Galadriel.
The Definitive Edition will launch on the 31st of August.
KitGuru Says: I know a portion of our readers decided to stay away from Shadow of War while microtransactions were still prevalent. If you did end up waiting, then it might be worth holding out a bit longer for the Definitive Edition at the end of this month.