We are used to seeing Apple in and out of the court room, with various patent infringement lawsuits frequently coming through. This week, Apple appears to have lost another one, with a jury finding Apple guilty of infringing on two patents held by Canadian company, WiLan.
According to Reuters, the jury not only found Apple guilty of patent infringement, but also awarded WiLan $145.1 million in damages. In a statement, WiLan said that the patents related to wireless technology used in the iPhone. This included a patented method for bandwidth request protocols in a wireless communication system, and a patent for an adaptive call admission control.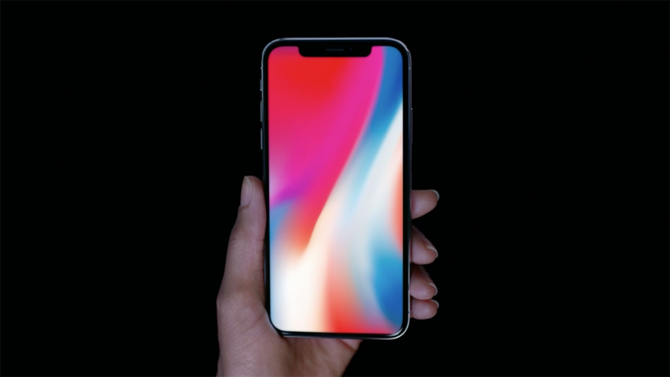 WiLan is primarily a patent licensing company, rather than a product maker. Apple was previously targeted by WiLan back in 2013, once again for infringing on wireless technology patents, however in that case, Apple was found not guilty.
Apple has yet to comment on the decision made in this case, but it seems likely that the company's legal team will already be planning an appeal.
KitGuru Says: These lawsuits are very common, and Apple usually finds a way to drag them out for lengthy periods of time. With that in mind, I don't think this will be the last time we hear about this.