Last weekend, we learned that Square Enix's Nintendo Switch exclusive, Octopath Traveller, might be heading to the PC this year. At the time, the only evidence we had was an early listing from Korea's software ratings board. Now, Square Enix itself has seemingly leaked the PC version, after accidentally publishing the announcement post ahead of time.
While Square Enix was quick to take down its announcement post, the folks at Gematsu captured it all fairly quickly. The post confirmed that Octopath Traveller will be launching on Steam on the 7th of June. Of course, this announcement was mistakenly published early, so some of the finer details could change. For now though, it looks like we can expect a June release date.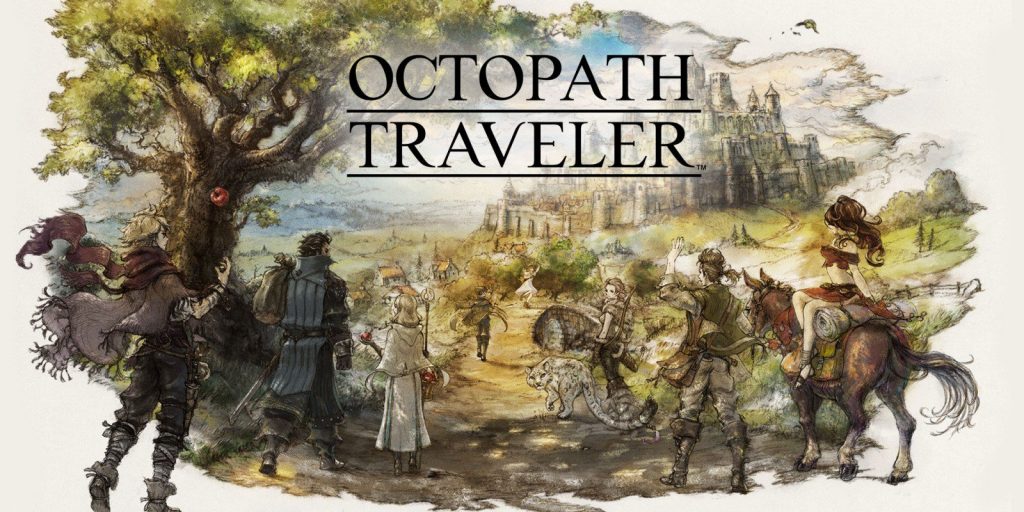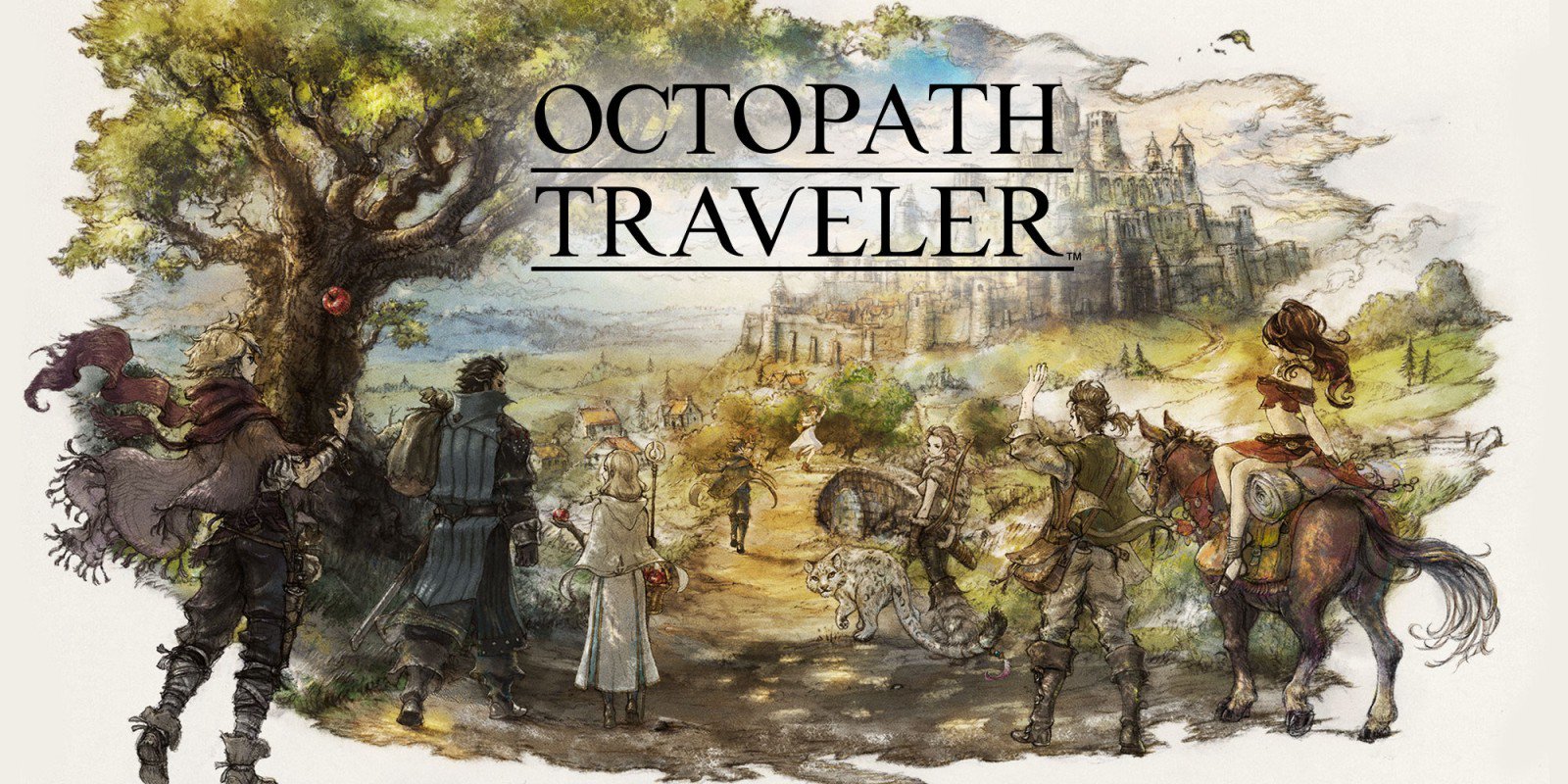 Octopath Traveller is a lengthy JRPG that takes inspiration from classic Final Fantasy and more modern titles like Bravely Default. The game puts the player in control of eight characters, each with their own story arcs that can be played through in any order.
Square Enix is looking to turn Octopath into its own franchise. Not only will the original game be coming to PC in addition to Nintendo Switch, but there is also a prequel game in development. Octopath Traveller: Champions of the Continent will take place before the events of the main game and launch on iOS and Android later this year.
KitGuru Says: I thoroughly enjoyed my 30 hours with Octopath Traveller on the Switch, although I didn't get around to beating the game. Perhaps this PC launch will tempt me into picking it back up again. Will any of you be interested in Octopath Traveller when it comes to PC? Have you tried out the game on Switch already?