While Overkill might not be the most popular developer right now after diminishing its reputation through bouts of poor communication with customers, the studio does still have quite a high-profile project up its sleeve. Overkill is currently working on a game based on The Walking Dead comic series, unfortunately, it won't be coming out this year anymore.
Overkill's 'The Walking Dead' was revealed last year and slated for a 2016 release. This delay will apparently help "cement the game as a tent pole product for the next decade to come", according to the game's publisher, Starbreeze.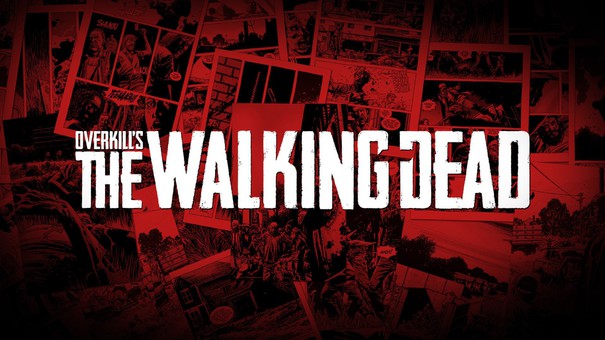 Right now, we don't know a lot about Overkill's Walking Dead game but we do know that much like Payday, it will be a co-op based first-person shooter taking its story from the comic book series rather than the TV show. The game will also be coming to the PC, Xbox One and PS4.
This delay could have something to do with a recent business deal Starbreeze made. A Korean company by the name of Smilegate recently invested $40 million in the publisher to ensure that an Asian territory version of this game is developed alongside the western release. The deal will also see Overkill bring PayDay 2 to the Asian market and develop a game based on Smilegate's own IP known as 'CrossFire'.
KitGuru Says: Overkill did have a pretty high reputation with the PC gaming community but given recent events, I wouldn't be too surprised if people were less excited about upcoming projects. Are any of you looking forward to Overkill's The Walking Dead game? Hopefully, we will actually see some gameplay or screenshots of it this year.