Since its original release back in 2016, Overwatch has always been backed by free content updates, giving buyers access to new heroes and maps without the need for additional grinding or expense. That will unfortunately be changing in Overwatch 2 – new heroes will still be free, but you'll have to go through the Battle Pass grind to obtain them. 
Details about Blizzard's battle pass plans leaked recently, with Overwatch commercial leader, Jon Spector, later confirming one of the details on Twitter – new heroes will be unlocked through the battle pass. This has immediately led to concern about the potential grind to unlock new heroes, as well as the amount it would cost to 'skip tiers' in order to unlock a new hero faster.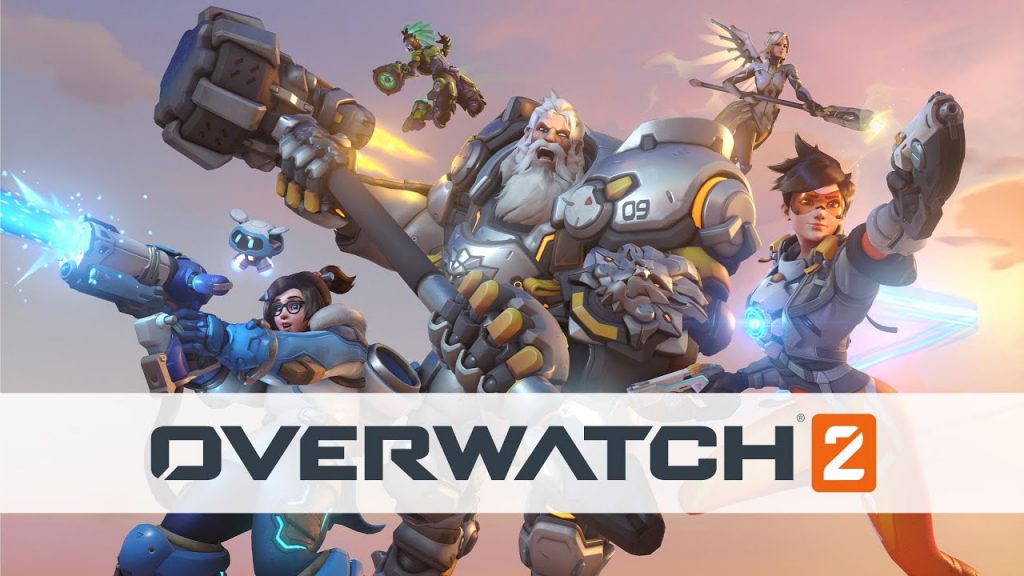 Of course, having any kind of friction in the hero unlocking process can be a big deal for Overwatch. This is a competitive shooter where hero selection is as important as knowing your role and being able to aim. If some players are locked out of choosing an important character because they didn't progress the battle pass, or don't have the money to outright unlock the character, then that is going to make the game less fun, especially for matchmade games, as it will be harder for new teams to organise properly.
This follows a lengthy summer of concern for Overwatch 2. The game's initial beta was met with disappointment due to the game's switch to 5v5 gameplay, which took an element of strategy out of the game for many. The lack of secondary tank on each team also brought to light weaknesses in support characters, making the role much harder to play compared to the original Overwatch.
Discuss on our Facebook page, HERE.
KitGuru Says: Overwatch 2 is making some good changes, such as moving away from loot boxes, but everything else seems to be in disarray, with a huge disconnect between what fans actually wanted to see, and Blizzard higher-ups.