Blizzard has announced the date for the next big Overwatch patch, bringing in a new map to the game and revamping the base, non-event loot boxes with new goodies. The Blizzard World map will be heading to Overwatch on the 23rd of January across all platforms, in addition to new skins.
There are at least eight new hero skins coming to the Overwatch loot boxes, including a StarCraft Nova skin for Widowmaker, WoW inspired skins for Torbjorn and Doomfist, Origin skins Mei and Reinhardt, a butcher skin for Roadhog and finally, a barbarian skin for Zarya.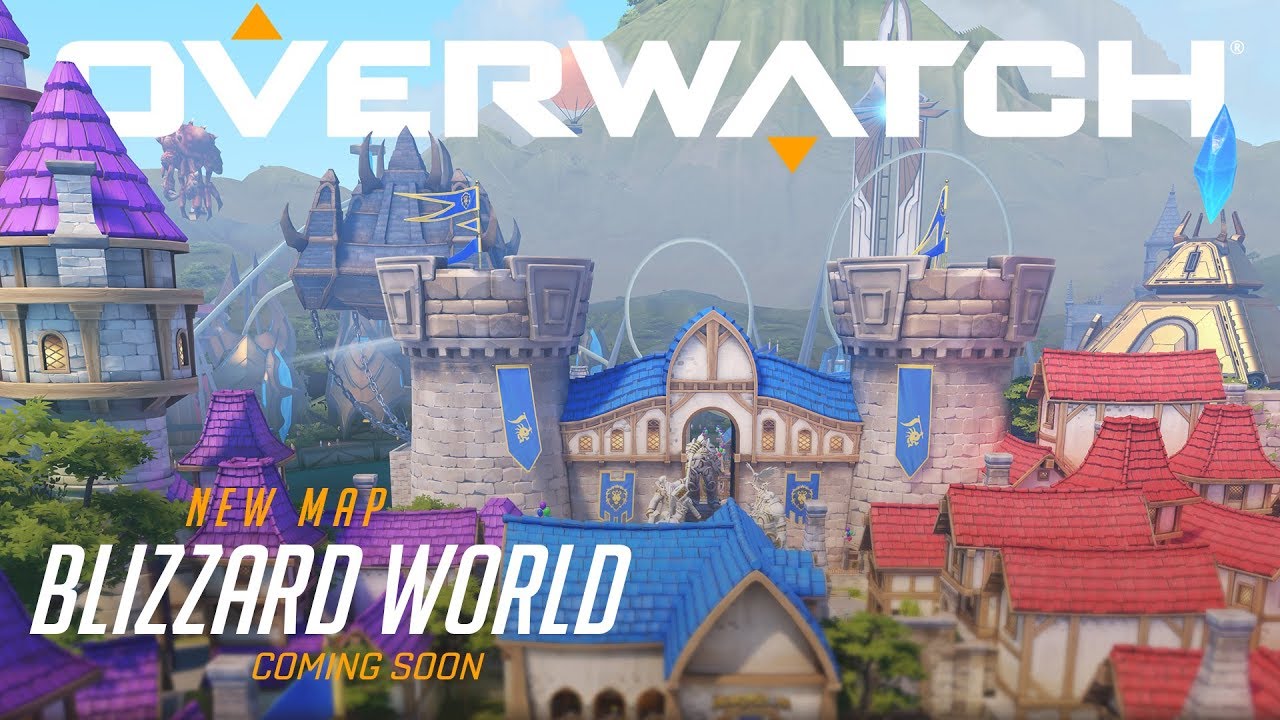 As for the map, Blizzard World is a theme-park inspired map, which has been on the Public Test servers for a while now. It will be heading to the full game on Tuesday with different areas themed around different Blizzard games, like Diablo, WoW, Hearthstone, StarCraft and Heroes of the Storm.
Jeff Kaplan has said that we should expect more hero balance changes in the near future, however they will be arriving after Tuesday's patch. The team is still finalizing the changes it wants to make, so we don't have any concrete details on which heroes will be affected. We also don't have any new information about the new Overwatch hero, which is currently being play tested behind closed doors.
KitGuru Says: I'm glad to see that new content will be heading to Overwatch before the Chinese New Year event next month. I'll probably hop back in next week to check out the new map, though I am much more intrigued by the next hero character more than anything. Are many of you still playing Overwatch? Will you be jumping back in next week for the new map?