It has been almost two years since Microsoft shut down Lionhead Studios, the creators of Fable. While Lionhead might be gone, it looks like Microsoft isn't giving up on the Fable franchise, with sources this week reporting that a new game in the series is currently in the works.
This week, Eurogamer published a report citing sources familiar with the new Fable project, stating that a new game is in development. Apparently Microsoft has tasked the UK studio 'Playground', with bringing Fable back as a story/character focused RPG. Playground has previously worked on the Forza Horizon games, so this is a step in a new direction for the team.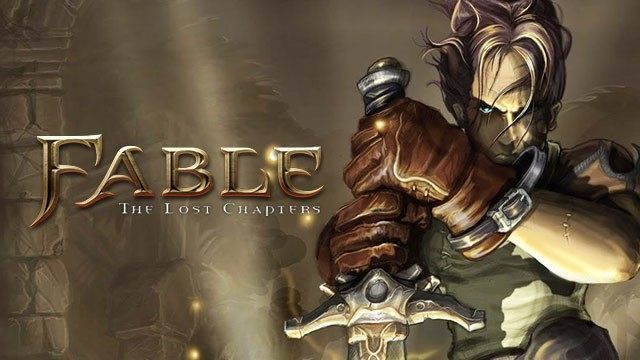 The new Fable game is being worked on at Playground's second office, with plans to expand the team to around 200 people. The project is still in early development, so it's going to be a while before we see the final product.
Microsoft had seemingly given up on Fable after shutting down Lionhead and cancelling Fable Legends. Lionhead's last installment in the franchise was set to be a multiplayer focused dungeon-crawler based on the 'games as service' model. Now, less than two years after shutting the studio down, Microsoft has had a change of heart, and wants to bring Fable back to its roots, as a story focused RPG, though this time it will be a larger open-world experience. According to the report, Microsoft was inspired by Sony's work with Horizon: Zero Dawn, which was a huge success for the PS4.
KitGuru Says: Microsoft has been lacking in the exclusives department over the course of this generation. With that in mind, bringing Fable back doesn't seem like a bad idea at all. There is a fresh team working on it, which will hopefully lead to fresh ideas and a strong comeback for the series. It is still early days, but hopefully we'll hear more about this before the end of the year.