Marvel's Avengers has had a rocky first year. It looked like things might be turning around after the release of the Black Panther expansion and the game's recent release on Xbox Game Pass, but then Square Enix followed that up with the introduction of XP boost microtransactions, something the developers previously said they would not add. Now a few weeks later, paid XP boosts are being removed. 
In an update posted last night, Square Enix confirmed that after observing feedback, it will be removing "Hero's Catalysts" and "Fragment Extractors" from purchase in the Marvel's Avengers marketplace. Both items offered XP boosts to players, which may not have been as controversial if the developers didn't nerf XP gains earlier this year.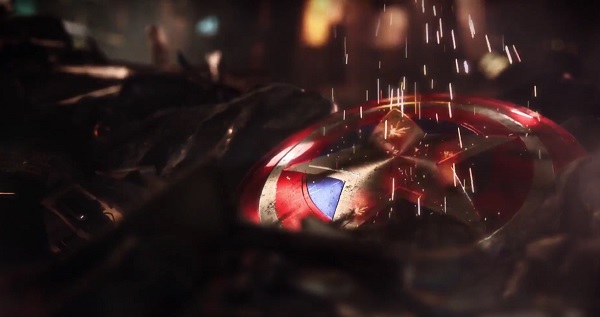 "We apologise for not responding sooner to your concerns about the addition of paid consumables in the Marketplace", the response reads. "We introduced them as an option for an evolving player base and did not see them as pay-to-win since they don't offer power directly".
"After considering your feedback, we have decided that we will remove Hero's Catalysts and Fragment Extractors for purchase. They will continue to be earnable rewards and those already owned are still usable".
Prior to this, Marvel's Avengers was on an upswing, with new players coming in following the Black Panther expansion and the game's inclusion in the Xbox Game Pass library. Currently, the developers are working on future expansions, which will bring more heroes, story campaigns and end-game content. The next hero should be Spider-Man, which is scheduled to roll out sometime this year exclusively for PlayStation.
KitGuru Says: If Square Enix wants Marvel's Avengers to become the successful game it envisioned, then it needs to avoid controversial moves like this. How did you feel about paid XP boosts in the game?