Fans of Phantasy Star Online have been waiting close to a decade for PSO2 to arrive in the West. That wait is finally over, with the game coming to Xbox One and Windows 10, but the transition has not been without issues, mostly due to Microsoft's iffy Windows Store. 
The Phantasy Star Online 2 subreddit has plenty of complaints about installing the game on PC via the Windows Store. Most of the errors come down to file permissions, which are notoriously locked down for many Windows Store apps. Even accessing the install folder for many Windows 10 Store games has a lot of hoops to jump through.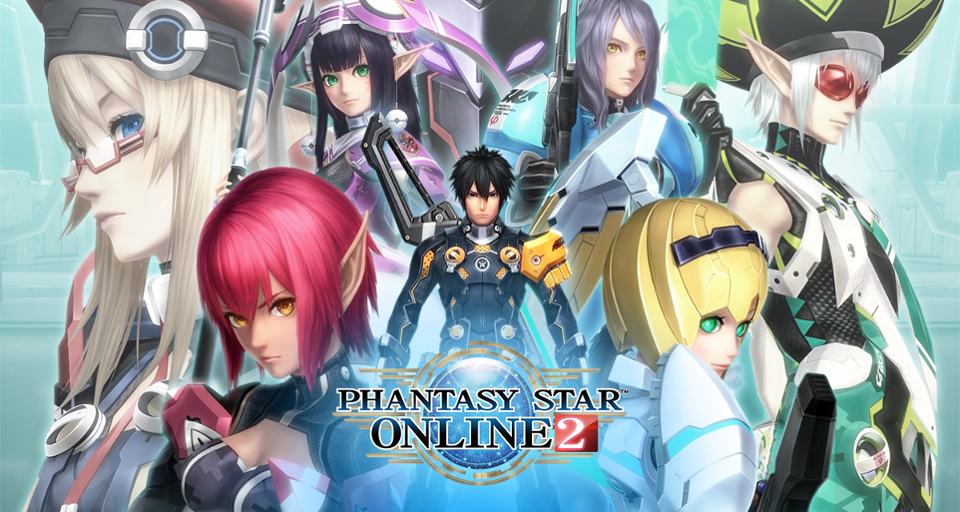 Unfortunately, messing with those file permissions also comes with its own problems and can lead to the game being deleted to protect against file tampering.
Fans are already calling for SEGA to release a non-store version of Phantasy Star Online 2 as most of the issues stem from Microsoft's infrastructure. So far, Microsoft and SEGA have yet to comment, but hopefully they will both be aware of the issue and able to fix soon. If you want to try your luck at getting the game working yourself, there is a handy megathread available with a few troubleshooting tips, HERE.
KitGuru Says: I've had plenty of my own battles with the Windows Store in the last four years, so it is easy to understand the frustration users are facing here. Have any of you tried to install this since launch yesterday? Did you run into problems?