Back in 2014, Microsoft announced its plans to bring Phantom Dust back with a complete re-make. Unfortunately, that particular project didn't end up getting very far, causing Microsoft to re-evaluate the situation. Eventually, Phantom Dust was handed over to a new development team and work on a remaster began, which launches today on both PC and Xbox One for free.
It might not be the series revival initially teased at E3 in 2014 but as of today, Phantom Dust will be free to download on the Xbox and Windows Store as a UWP title. The game's multiplayer mode will also be cross-platform between both so there should hopefully be a healthy player base.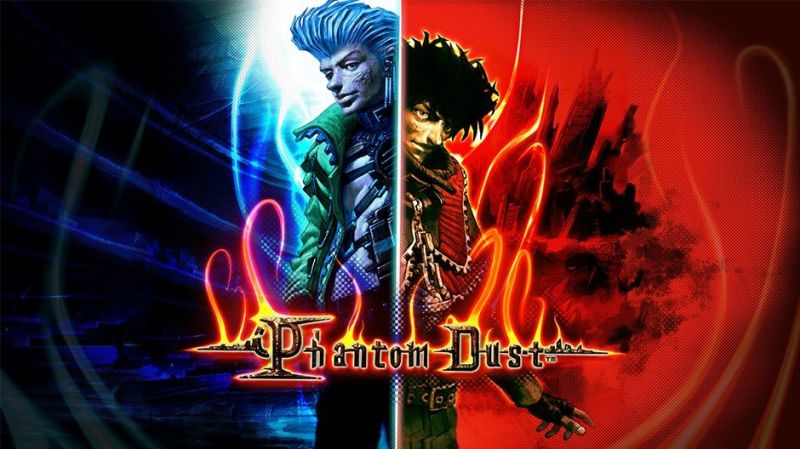 According to Microsoft's Aaron Greenberg, Phantom Dust will permanently be free, though there is a multiplayer 'card pack' system that players can sink money into. However, we don't know how much this affects the game at this current time.
This new version of the game has yet to unlock here in the UK, but expect it to appear for download at some point today.
KitGuru Says: I never had the chance to play Phantom Dust when it first appeared on the original Xbox. However, I was very intrigued by the remake announcement in 2014. Perhaps if this remaster does well, then Microsoft may reconsider giving the series a proper revival.