One of the big problems Google has faced with Android over the years is fragmentation. Even now, the adoption rate for Android Marshmallow is poor, despite the fact that Android O is now nearing release. As a result, Google is setting up 'Project Treble', in an effort to speed up the amount of time it takes for devices to receive the latest updates.
With Android O, Google is implementing Project Treble, the company's "biggest change yet" to low-level system architecture. Google detailed the feature in a recent developer blog, explaining that this new base for Android should make it easier, faster and cheaper for manufacturers to update devices.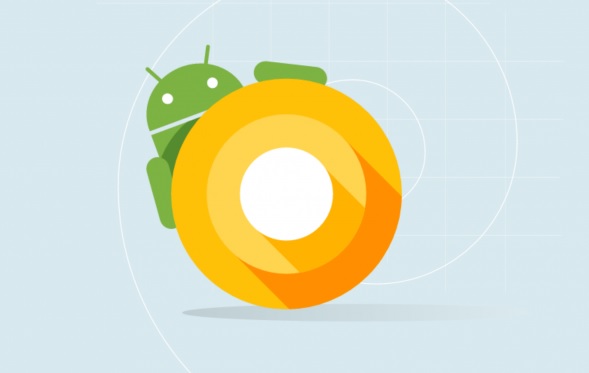 With Project Treble, Google is looking to reduce the amount of re-coding needed for manufacturers to push out Android updates to their devices: "Today, with no formal vendor interface, a lot of code across Android needs to be updated when a device moves to a newer version of Android. With a stable vendor interface providing access to the hardware-specific parts of Android, device makers can choose to deliver a new Android release to consumers by just updating the Android OS framework without any additional work required from the silicon manufacturers".
This new method will be put into place with Android O, which releases later this Summer.
KitGuru Says: Google has tried to tackle Android fragmentation in the past with mixed results. While adoption rates seemed to improve during the Jelly Bean and KitKat era, things have slipped since. Hopefully with Project Treble, we will see faster Android updates delivered to third-party devices from the likes of Samsung, HTC, LG etc.