Over the last few months, there has been some concern regarding 343 Industries, employee turnover and the state of Halo Infinite. Xbox head, Phil Spencer, finally tackled these online rumours in an interview this week, insisting that everything is fine. 
Speaking with Gamespot, Phil Spencer touched on the recent high-profile departures from the Halo Infinite team, saying: "Sometimes what hits the press or when certain things get announced internally have actually happened months before. It's not always accurate when these things line up–we did take the feedback coming out of the July showcase event seriously, both on the date and what people were expecting from the game."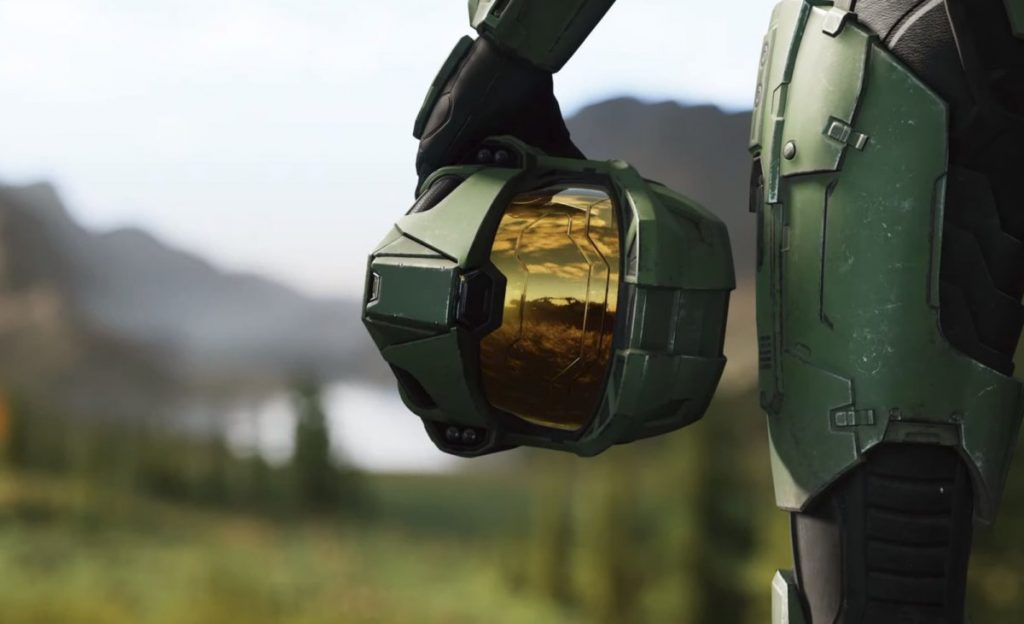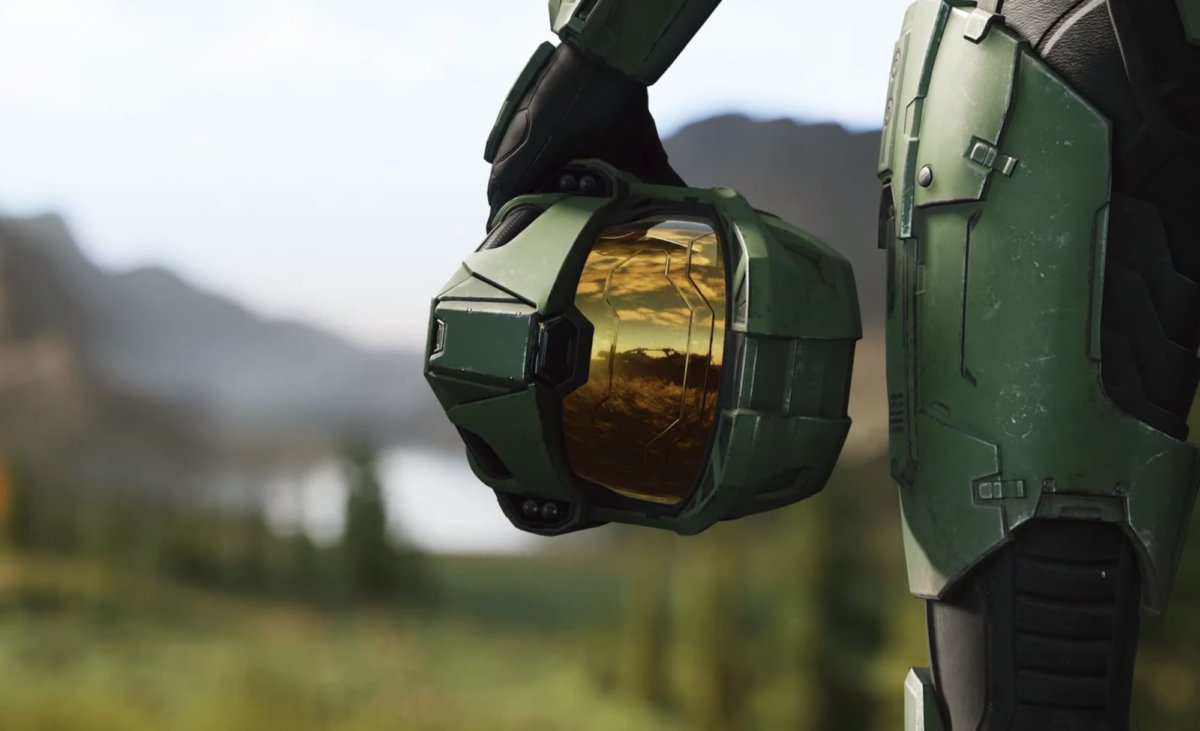 Spencer goes on to add that he continues to have a lot of faith in the Halo Infinite team and what they are currently doing: "So I really have a lot of faith in Bonnie [Ross] and the team there having Joe and Pierre join, which they did late in the summer–I feel good about where we are on that team. But as an industry, we're always going to see turnover. I don't have any specific concern about 343."
Unfortunately, Halo Infinite does not have a new release date just yet. Right now, the game is expected to be out sometime in 2021.
KitGuru Says: It is a real shame that the Xbox Series X couldn't launch with Halo Infinite but hopefully this delay doesn't end up being too huge. Perhaps early next year we'll get a proper development update.