Video game cracking group, 3DM has revealed that it is going to be running an experiment, they won't be working on cracks for single-player games for around a year in order to assess any genuine impact piracy has on game sales. This follows on from recent comments that game piracy could die out due to encryption systems like Denuvo, which has proven troublesome for crackers to break through.
Writing in a blog post(via: TorrentFreak), a member of 3DM wrote: "We just had an internal meeting. Starting at the Chinese New Year, 3DM will not crack any single-player games. Cracks by overseas warez groups will still get posted on the 3DM forum, and we will actively deal with these. We'll take a look at the situation in a year's time to see if genuine sales have grown".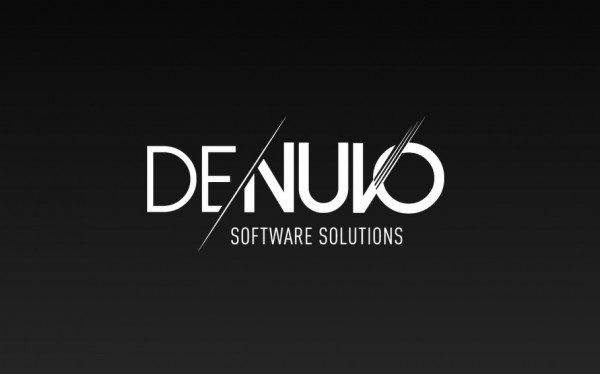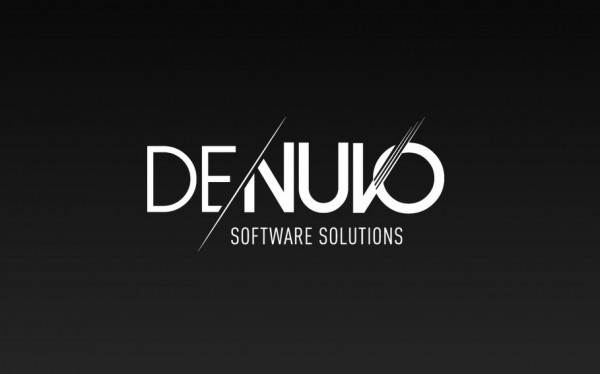 3DM is one of the more popular game cracking groups but it seems that stronger protection methods, like Denuvo, have caused some issues. Several Square Enix titles like Just Cause 3 and Rise of the Tomb Raider have yet to be cracked so Denuvo has definitely been an effective solution for some publishers.
KitGuru Says: While some do have their issues with Denuvo due to things like performance issues, it certainly has proven to be effective. It will be interesting to see if 3DM's lack of game cracking did end up having an impact on single-player game sales by this time next year.