Google has been testing its self-driving cars on public roads in California for quite some time and while the company does seem to be focussed on the US right now, things may soon spread to other countries, including the UK. According to London's deputy mayor for transport, Google is currently in active talks to bring its public tests to London.
Isabel Dedring recently spoke with The Guardian, saying: "It's going to have to work in big cities, so why don't we start trialling it now? Google have said they are focused on the US, but they're starting to think about going elsewhere, so we're in active discussions".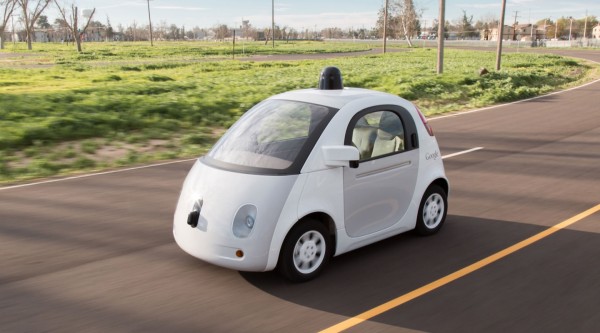 "We met them a few weeks ago to see whether they would do trials here. It is still very early days, but we would be keen for trials to happen in London whenever Google are ready to move them into other countries".
Self-driving cars have been publicly tested in some areas of the UK already so it seems that the government is pretty keen. However, talks are still early on so we don't know when Google will branch out with its testing.
KitGuru Says: Google's public tests have been going fairly well over in the US. However, I imagine quite a bit of work would need to be done to prepare the car for London's roads so this could take a while to come to fruition. How do you guys feel about self-driving cars? Would you be okay with seeing them on public roads?