One of the more common put downs by those unconcerned by encroaching filtering systems on British internet, is that they are easy to get around. Using a proxy, VPN or DNS tweaks to circumvent government or other filters might be easy for the tech-savvy, but for the majority of internet users that isn't doable. Of all those quizzed in a recent survey, more than 70 per cent said they had no idea how.
The survey in question was about online dating sites, many of which are blocked by default with ISP level filters employed by the major providers. Judging those sites as containing adult content, they become inaccessible with the filters in place, much in the same way as pornography, 'drug' sites and those that are considered harmful – as well as erroneously blocked sex education and womens' shelters.
While this is likely not an issue for households with stable couples and happy children, for those that do want to use such sites, the fact that they can't is problematic. When Broadband Genie asked 1,148 of its users about such sites and their filtering, it found that 73 per cent would have no idea how to get around them.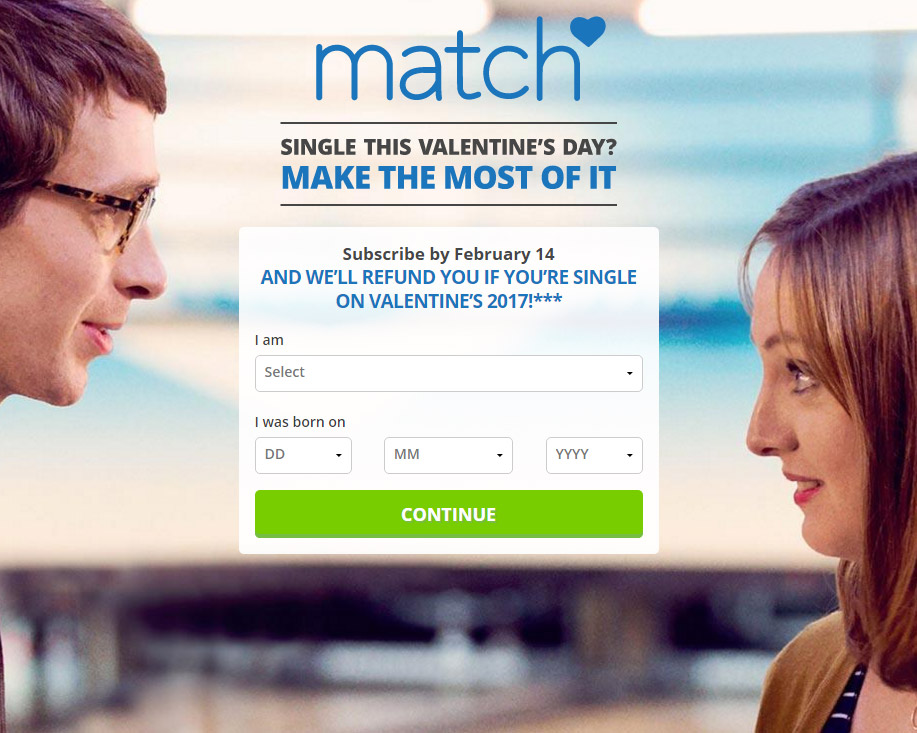 Match.com? You dirty bastard.
"The sheer amount of confusion [the filters are] causing is very worrying indeed, "said head of strategy at Broadband Genie, Rob Hilborn. "The opt out nature of the filters means ISPs now have a much bigger responsibility to provide users with accessible information and simple processes to make a decision on opting out if they should want to."
Although initially opt-in filters, the Conservative government, spearheaded by the PM, pushed to make them opt-out instead, so as it stands new users of major ISPs like BT and Sky will find the filters enabled by default, making some content inaccessible until after 9PM and the most adult sites blocked entirely.
Most of those quizzed (60 per cent) suggested that dating sites shouldn't even be included in the blocks to begin with, since they rarely contain anything that adult.
For a full look at Broadband Genie's survey results, have a look here.
Discuss on our Facebook page, HERE.
KitGuru Says: Opt-out filtering is ridiculous in itself, but do you think dating sites should be included in the blocks?