Running with Scissors released its cult classic game, Postal 2, more than a decade ago, since then the developer has released the game on Steam and updated it fairly regularly with new features and even incorporating some fan favourite mods. However, despite the success, it never occurred to the team to create an expansion pack until now.
You can pick up Postal 2 incredibly cheap, it usually goes for about £1 during the Steam sales, so it's definitely an old title but it's also a lot of fun. The new expansion is called Paradise Lost and it brings a new story although from the look of the trailer, it seems like they aren't interested in improving graphics so it's really all about the gameplay:
[yframe url='http://www.youtube.com/watch?v=LkP3WiWDDr0′]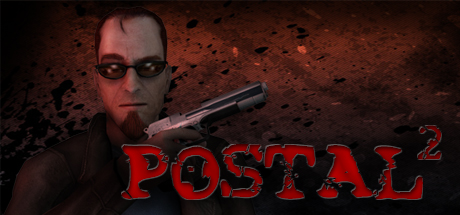 Running With Scissors explained to Inside Gaming Daily why it took so long to release an expansion: "To be honest we never even thought about making an add-on for Postal 2 until it became obvious that the core Postal fans and new blood gamers would love it. Running With Scissors has always functioned more like a club than a company. Over the years we have survived with fans becoming interns and interns becoming team members... And since the beginning it seems no one wanted to help us out except our fans, real gamers, that's what makes the whole Postal/RWS story so rich."
Paradise Lost will release in the Fall of this year and will see Postal Dude return to Paradise after his long 11 year holiday.
Discuss on our Facebook page, HERE.
KitGuru Says: Postal 2 can be fun every once in a while, it was certainly much better than Postal 3, which pretty much flopped. However, it would have been nice to see a graphical update to bring it a little closer to 2014's standards. Have any of you guys ever played Postal? 
Source: Kotaku