PUBG is finally getting a frame rate upgrade on consoles. Since its initial early access launch on Xbox One, the game has been 30 frames per second across all console platforms. Soon, that will be changing with the addition of a 60fps mode. 
Framerate Priority is coming as part of the next patch on the 29th of October for Xbox One X and PlayStation 4 Pro. This mode will render the game at 1080p and 60 frames per second. This mode will also be available for the Xbox Series X and PS5 when those consoles launch in November.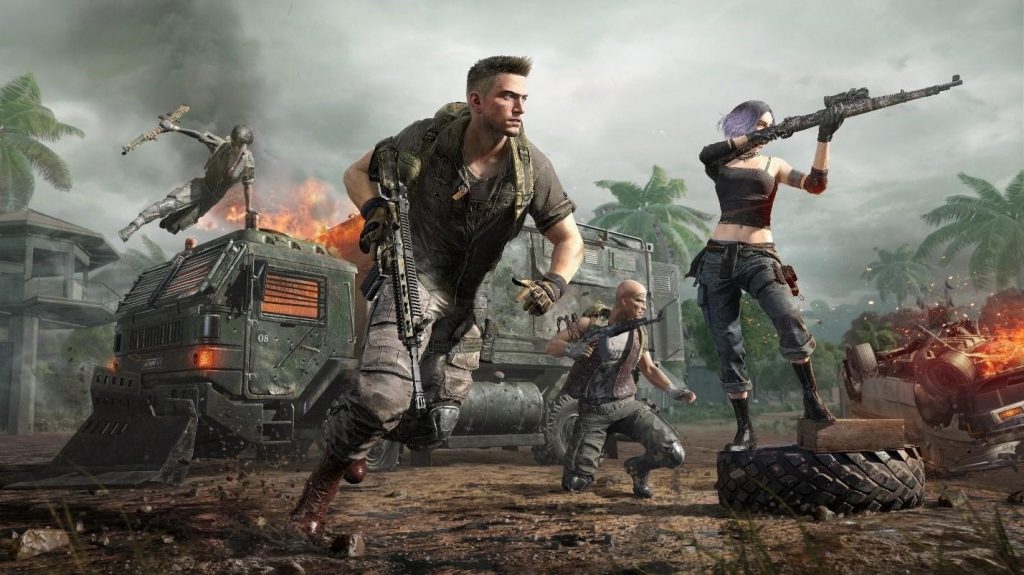 For some reason though, the Xbox Series S will not be getting the framerate priority mode, despite the system being an upgrade over the PS4 Pro and a substantial upgrade over the original Xbox One.
Bluepoint does say that it is "working to provide an option" to raise the frame rate cap on both the Xbox One S and Xbox Series S eventually.
KitGuru Says: PUBG at launch on an Xbox One X was a pretty poor experience, so it will be interesting to go back and revisit it once this patch arrives. Did any of you play much PUBG on console?