Despite its early access status, PlayerUnknown's Battlegrounds has many chicken dinners under its belt, even claiming the title of the most played non-Valve title ever on Steam. This time, the developer announced at Gamescom that the battle royale game has surpassed 8 million sales, all in just five months since it hit the Steam store.
The figure was announced by creator, Brendan "PlayerUnknown" Greene at Microsoft's Gamescom showing. The feat is all the more impressive when considering that the game is currently a PC exclusive, with that number expected to implode with its release on Xbox One later this year.
These achievements aren't the least bit surprising considering developer, Bluehole has maintained regular communication and updates with its fans. Even with dropping its monthly update schedule, the full release window of Q4 2017 remains intact.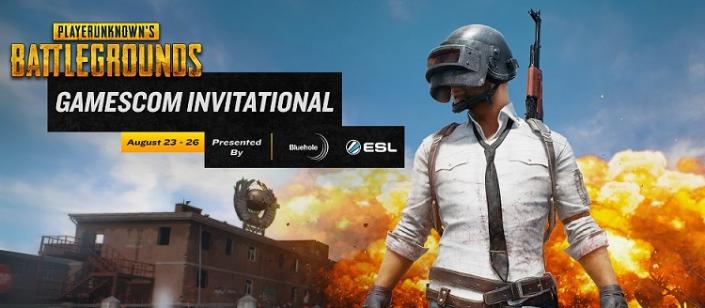 The latest update adds more features for Nvidia GPU users, including HBAO+ and Shadowplay Highlights support. HBAO+ takes strain off of the performance hit brought about by older Ambient Occlusion methods while retaining quality whereas Shadowplay Highlights enables users to capture moments within the game and show them to the world.
These announcements come ahead of the first Invitational for PlayerUnknown's Battlegrounds, which Gamescom will kick off on the 23rd of August. This marks the first time that an early access game will get ESL support on a professional competition, with a sizeable prize pot of $350,000 across all 4 days.
KitGuru Says: Bluehole are working closely with Microsoft to ensure that Xbox users get the best possible experience out of the game. While I was not one of the first 8 million to buy the game, I am still interested in getting that first chicken dinner in the near future. Were you one of the first 8 mil? If not, what's put you off getting the game so far?