PlayerUnknown's Battlegrounds has taken PC gaming by storm this year. Since launching on Steam's early access program earlier this year, the game has racked up more than ten million sales and overtaken the likes of Dota 2 and CS:GO in player count. However, PUBG's success hasn't slowed down development or changed Bluehole's targets at all, as last night, the studio confirmed that the game will hit 'version 1.0' in late December, bringing it out of Early Access.
In an announcement last night, the folks behind PUBG confirmed that the game would hit version 1.0 and leave early access in late December, shortly after the game launches on Xbox One. This version of the game will also include the new Desert map, which has been teased previously.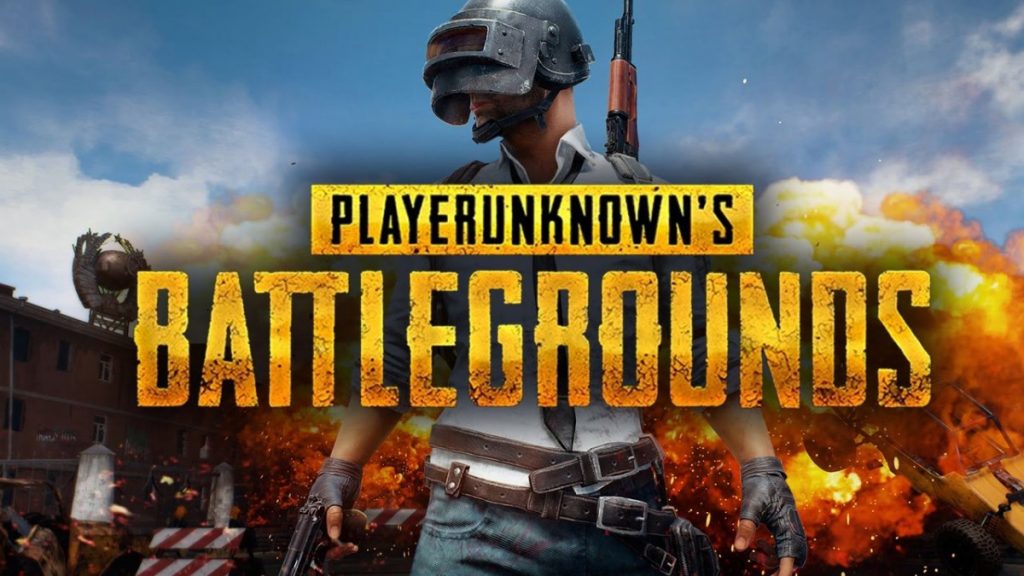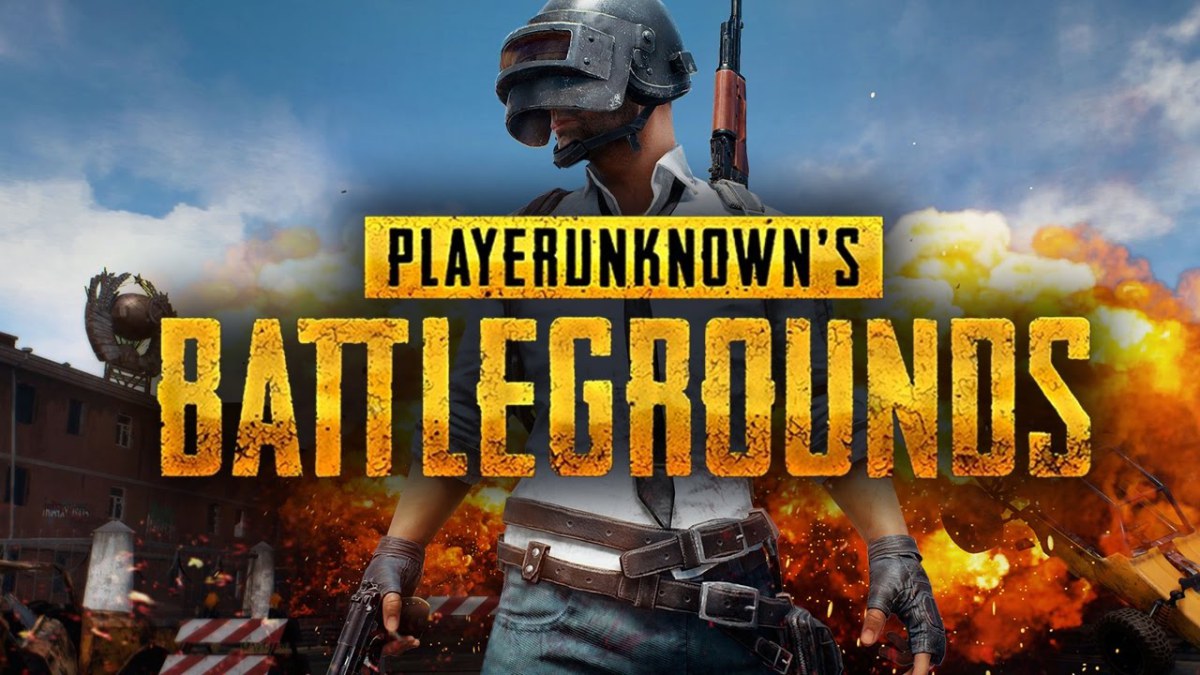 Before PUBG leaves early access on Steam, the game will be getting a launch on Xbox One on December 12th. It will be part of the Xbox Preview Program and will have a separate roadmap to the PC version, so there will be updates available on PC that have yet to make their way to Xbox. However, eventually, Bluehole would like to have both versions perfectly aligned.
KitGuru Says: It's good to hear that PUBG will be leaving early access this year, though I would have liked a couple more maps to make their way into V1.0. Are many of you still playing PUBG regularly? Do you think the game will be ready to leave early access in December?