Last week, Bethesda announced the full schedule for QuakeCon and immediately, rumours of a Quake 'Revitalised Edition' began to circulate. Now, a remaster seems to be completely confirmed, as the game has been rated by the ESRB. 
To celebrate the 25th anniversary for Quake, Wolfenstein studio, Machine Games, has been working on a Quake remaster. The game is due to be officially announced as part of a Quake panel hosted by id Software and Machine Games during QuakeCon later today.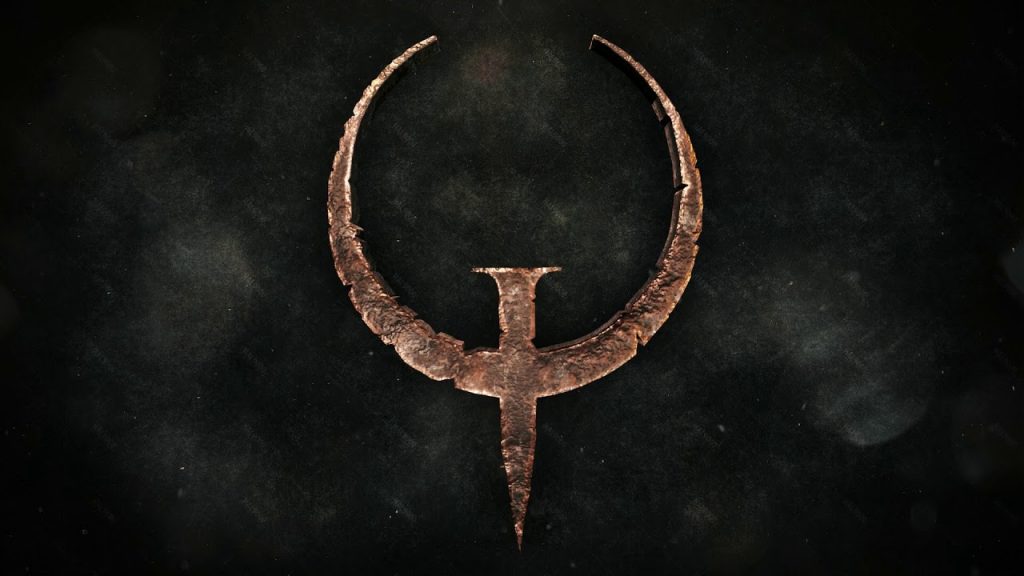 We've been expecting at least one surprise game announcement during Quakecon, in large part due to id Software obtaining ratings for a mysterious 'Project 2021A' and 'Project 2021B' in Australia.
Now, as reported by VentureBeat, the ESRB has listed a new rating for Quake this morning, issuing it an M rating in the US for "blood and gore" as well as "violence". This listing confirms that we'll be getting this Quake re-release very soon, possibly even immediately after the panel at QuakeCon.
KitGuru Says: We should have confirmation on this later this evening, so expect more Quake news very soon.