Last year due to the pandemic, a lot of events were cancelled, while others shifted to a digital-only format. While some events will be returning to normal this year, a lot of gaming events will stay digital this year, including QuakeCon, which returns for 2021. 
In an announcement posted this week, it was confirmed that QuakeCon will remain digital this year, despite the fact that the state of Texas has relaxed a lot of its rules for events now that vaccines are rolling out.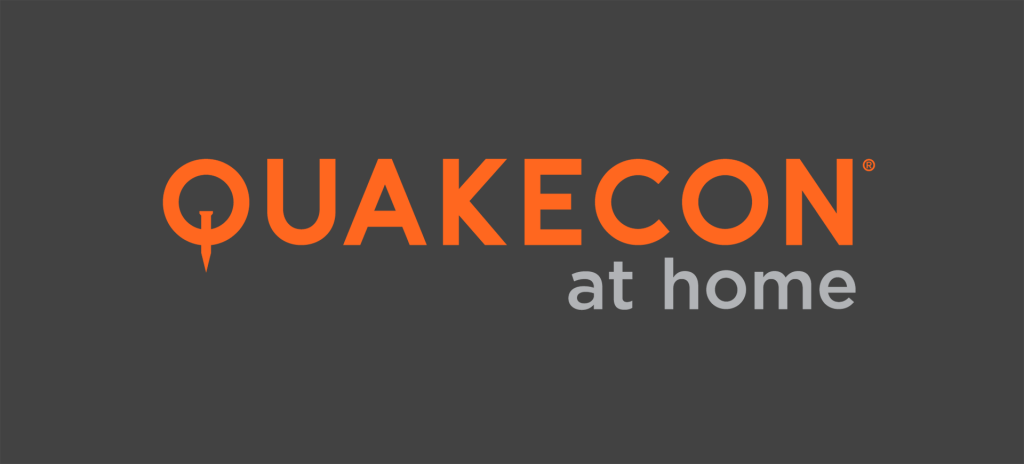 The organisers are doing this to ensure the "continued safety" of staff and participants in the event. It was also announced that this year's QuakeCon will take place from the 19th of August until the 21st, so expect a lot of livestreams over those days.
Next year, we are likely to see QuakeCon and other gaming events like E3 and Gamescom, return to normal with a mix of in-person participation as well as livestreams.
KitGuru Says: As for what we may see at QuakeCon this year – that's very up in the air. Perhaps we'll see some multiplayer updates for DOOM Eternal, or a new Quake shooter for PC and Xbox consoles. Everything else Bethesda-related is more likely to appear at E3 instead, which takes place in June.