Ubisoft's Rainbow Six Siege closed beta was due to end today after its first extension but it seems that things aren't over yet. Those in the Rainbow Six: Siege beta can now keep playing until the 4th of October. This extension has been put in place to ensure that those who received their keys late or faced connection issues would get a chance to play before the beta wrapped up for good.
The benefit here for the development team is that this gives them more time to collect data and figure out what needs working on.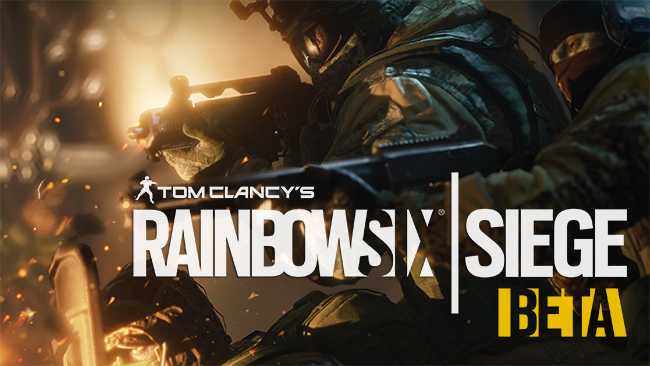 Those in the beta right now in the US and EU will receive emails with extra access codes to hand out to friends to get even more people in the beta test and really stress test the servers. Ubisoft has not yet announced any plans to open up the beta entirely.
Rainbow Six: Siege was originally supposed to come out later this month but was delayed until the 1st of December. Those playing the beta this weekend will get to take part in a double XP event, which will help them gain access to some of the higher level unlockables.
Discuss on our Facebook page, HERE.
KitGuru Says: I'm surprised Ubisoft hasn't opened up the Rainbow Six beta to everyone at this point. That said, there are plenty of ways to get access keys floating around. Have any of you been playing the Rainbow Six beta? What do you think of it?