If you're in need of a new multiplayer shooter this weekend then Steam has you covered as Rainbow Six Siege will be free to play for the next few days. If consoles are more your thing, then you can also take part in the free weekend on Xbox One and PS4. This free weekend comes just ahead of the game's Year 2 DLC rollout, which kicks off later this month with new Spanish operators.
As with other Steam free weekends, the game will be available from today (Friday) until late on Sunday afternoon here in the UK. The game is fully playable on both Steam and uPlay but if you decide to pick up the game, it is also selling for 50 percent off, so you can grab it for £14.99.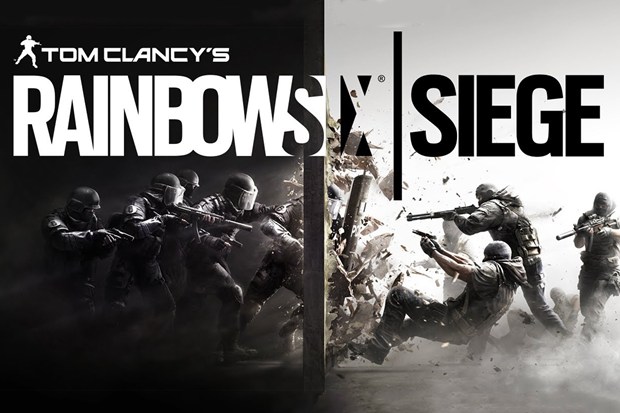 As always, all DLC operators can be had for free if you earn enough renown points through regular play. However, you can also buy the legacy operators bundle for the year one DLC, the separate year two pass will get you access to new characters as they come throughout 2017.
The gold edition, which includes the base game and season pass, is also on sale for £33. This will get you quicker access to new operators, without having to spend renown points to unlock them. Any player progression you make over the free weekend will carry over if you decide to buy the game as well so you won't have to waste time starting over from square one.
KitGuru Says: Rainbow Six Siege is an excellent shooter, though it has been a while since I've dropped into the PC version. Are any of you planning on taking part in the free weekend?