Last year, the FBI and Apple were embroiled in a legal battle over encryption after Apple refused to unlock an iPhone 5C at the center of an investigation. After it became clear that Apple wasn't going to budge, the FBI hired a firm known as Cellebrite to develop a tool to unlock the iPhone for them. This tool bypassed iOS security but it hasn't stayed under wraps for very long as a hacker has already gotten their hands on the iOS cracking tool and made it public.
In fact, this hacker managed to get their hands on 900GB of Cellebrite data in total, showing that aside from older iPhones, Cellebrite also had tools to hack its way in to Android and BlackBerry devices. Tools that the firm used to unlock 'newer' iPhones weren't released to the public but speaking with Motherboard, the hacker responsible did want to get across the message that once a backdoor tool exists, it will eventually make its way out.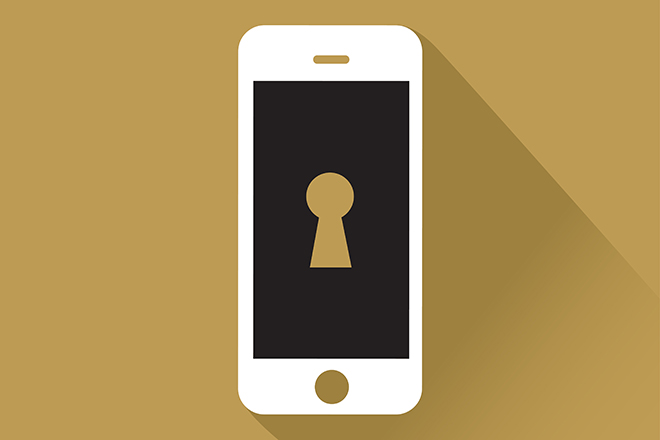 Image Source: Wired/Then One
The Apple VS FBI case came to a head last year when the FBI wanted Apple to write some new software that would allow the security features of iOS to be disabled, essentially creating a backdoor into the software. Apple was opposed to doing this as it understood that creating such a backdoor would leave iOS devices vulnerable.
KitGuru Says: It seems odd that a company that specialises in security and encryption wasn't able to keep its own data protected well enough to avoid its tools being stolen.