It has been a while since we last had the chance to talk about Alan Wake. Since the game's initial release in 2010, there have been plenty of rumours surrounding a potential sequel. It turns out that Remedy was in-fact working on Alan Wake 2 at one point but unfortunately, the project was shelved.
Speaking with VG247 at PAX East last week, Remedy Entertainment's director of communications, Thomas Puha, spoke briefly about the possibility of Alan Wake 2: "We were working on Alan Wake 2 years ago and it just didn't pan out, so there's nothing. We're just booked solid for the next couple of years, really".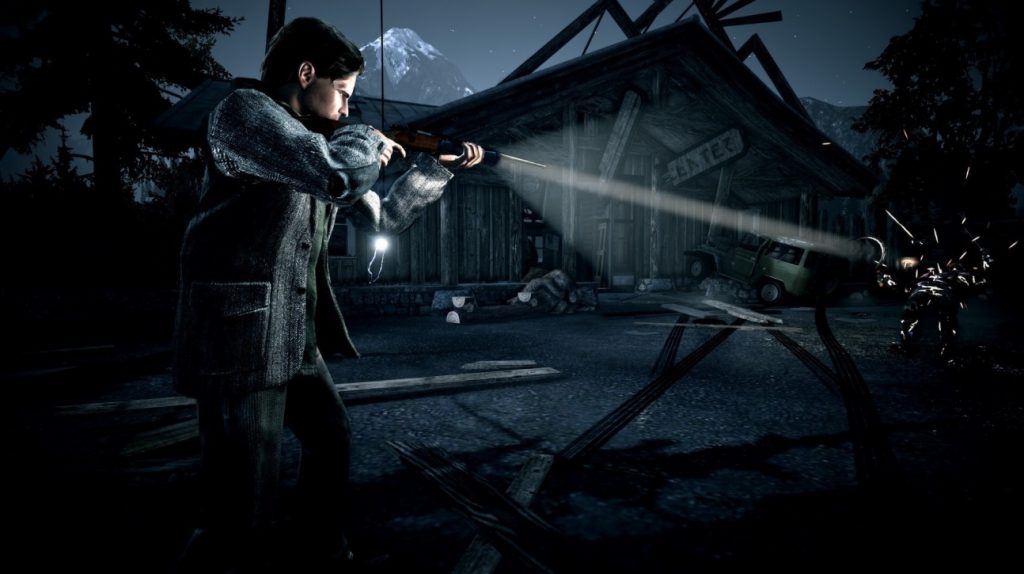 Puha did explain that Remedy still owns the Alan Wake IP, so it is possible we'll see the series make a return some day. Unfortunately, "time, money and resources" are all roadblocks at this point in time.
Later this year, Remedy will be releasing Control, a new game that seems to take some of the lessons learned from Quantum Break and channel it into another new IP- this time for PC, Xbox One and PS4.
KitGuru Says: Alan Wake was excellent for its time but from the sounds of it, we won't be seeing the series return any time soon. Remedy's current focus is Control, and according to Puha, the studio's next project is already on the books. Would any of you like to see Alan Wake return someday? Would you want a direct sequel, or some kind of reboot?