It has been almost two years since Apple first launched the HomePod, its Siri-powered smart speaker. During that time, Apple hasn't really usurped Amazon or Google with their cheaper Echo and Home smart speakers. Things might start to pick up a little bit though, as an official price cut has come through.
Since launch, the HomePod has been sold for $349/£319, meanwhile the Amazon Echo can be found for under £100 and the Google Home typically sells for around £129. Apple's speaker does pack a bit more oomph as far as audio quality goes, but it is still a rather huge disparity in price compared to the competition.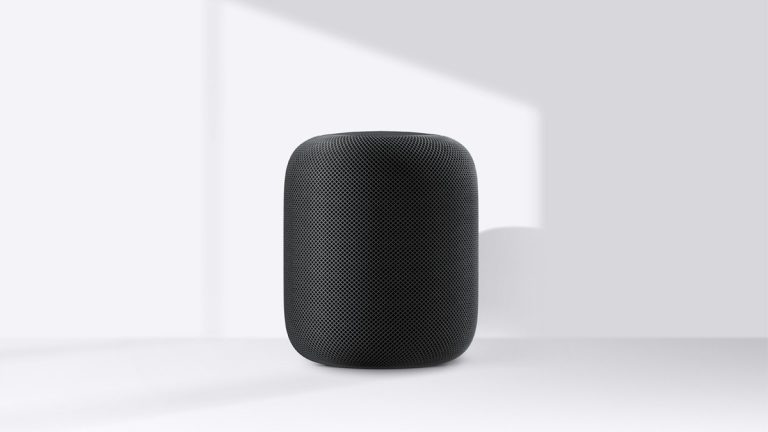 To make the HomePod a bit more appealing, prices were lowered this week. On the Apple Store, the HomePod is now $299 in the US and £279 in the UK. So it is still significantly more expensive than the competition, but might be a bit more appealing to those already invested in the iOS ecosystem.
KitGuru Says: While I do have an iPhone and an iPad, the HomePod has never really appealed to me enough to pay the full cost. This price drop is nice to see, but I'm not sure it'll be enough to send them flying off shelves. Have any of you tried a HomePod in person? Do you think its worth the price tag?