Since the launch of Windows 10, there have been several occasions where feature updates have caused major issues. This has caused a lot of distrust amongst PC owners and many have used workarounds to avoid updates entirely. In the next feature update for Windows 10, this will no longer be necessary, as Microsoft will be providing users greater control over updates.
The Windows 10 May 2019 feature update is heading our way later next month. This release will go through a longer testing period within the Windows Insider program, which should help Microsoft prepare against any unexpected issues- something that the company failed to do last year with the October update.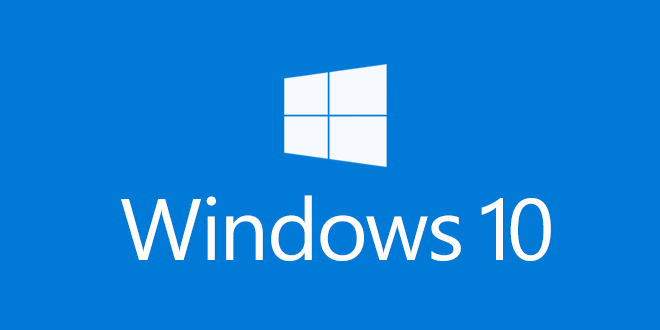 Beyond that change, the May 2019 update will allow users to push back feature updates until it reaches end-of-life. So far, Microsoft has typically supported each major feature update for 18 months. By doing things this way, instead of having two updates per year forced onto your machine, you can install one every year and a half. Security updates can also be delayed for up to 35 days.
The 'Active Hours' feature in Windows 10 is also going to get an overhaul- so your PC shouldn't just restart and begin updating while your still using it.
KitGuru Says: The two main goals here seem pretty clear- give users back control over their updates and build up trust again by allowing more time for proper testing. Hopefully it all works out, especially now that Windows 7 is on the verge of becoming obsolete.