Since its release in 2010, Microsoft has owned the rights to Alan Wake and while Remedy has expressed interest in revisiting the series, the studio is currently focused on establishing itself as a multi-platform games maker. That could have potentially made an Alan Wake 2 less likely in the future, but Remedy just obtained the publishing rights moving forward.
There won't be any major news around Alan Wake for a while. After all, Remedy is currently has all hands on deck for Control, a mind-bending shooter that takes elements of Quantum Break and re-purposes them in a completely new story. After Control, Remedy could return to Alan Wake and turn it into a multi-platform title.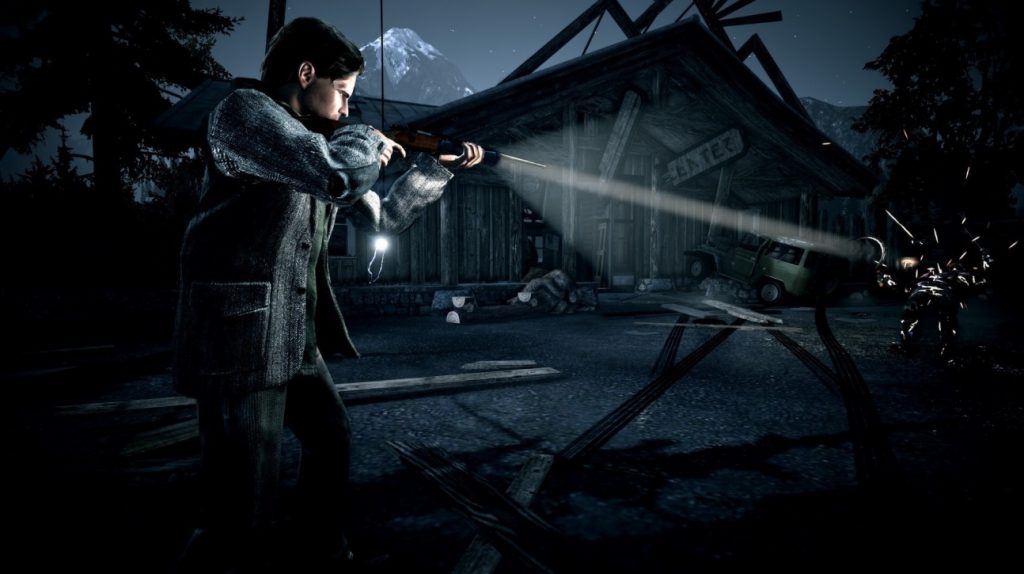 Remedy announced today that it has acquired the publishing rights for Alan Wake from Microsoft. The studio has also confirmed that this does give them the freedom to put the first game on other platforms, like the PS4. We shouldn't expect any further information on that until after August though, when Control releases.
KitGuru Says: We know that Remedy has wanted to do an Alan Wake sequel for a long time. Perhaps now that it owns the rights, we will see that dream come to fruition in a few years time. Did many of you play the first Alan Wake? Would you like to see a sequel?